A bank open for everyone to make
a contribution based on their effort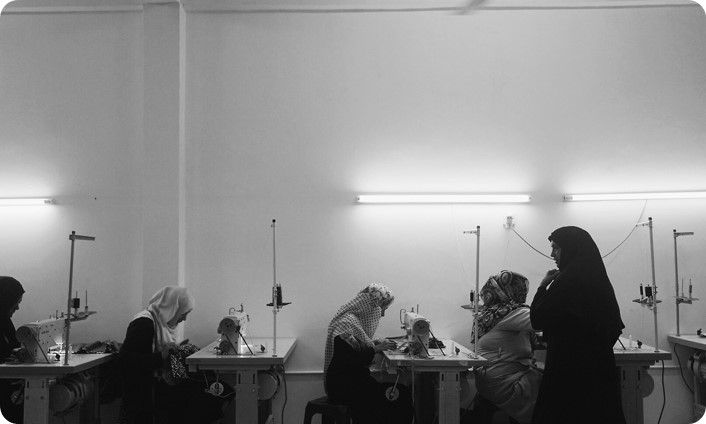 What happened to Lady Ayaz sewing centre?
Lady Ayaz is a group of women who are proud to contribute to our families' welfare and to helping others in our community.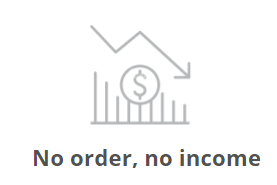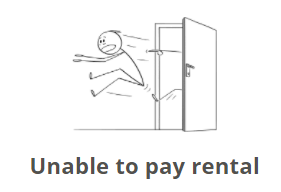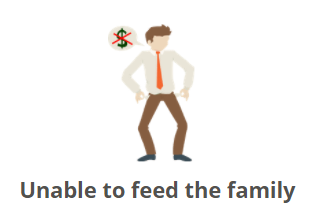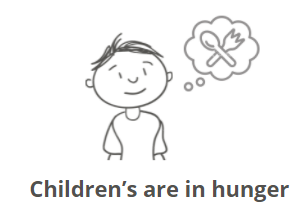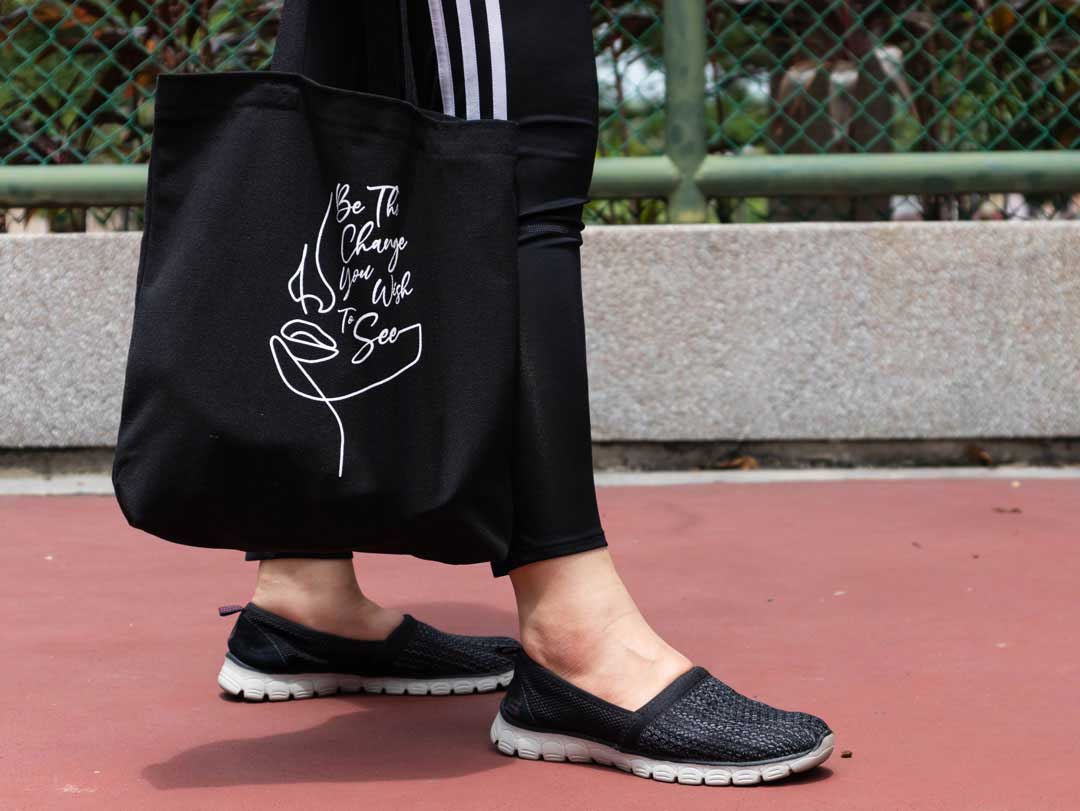 Every purchase will help the refugee to sustain their livelihood. 
SERUM's products are made by the refugee community. The profits will provide hygiene kits for the beneficiaries.
There are 10 families in total, any amounts will helps!
RM 700 = 1 month rental for a family.
RM 50 = 1 fresh foods basket for a family.
Fresh produce such as fresh vegetables, milk, eggs, etc.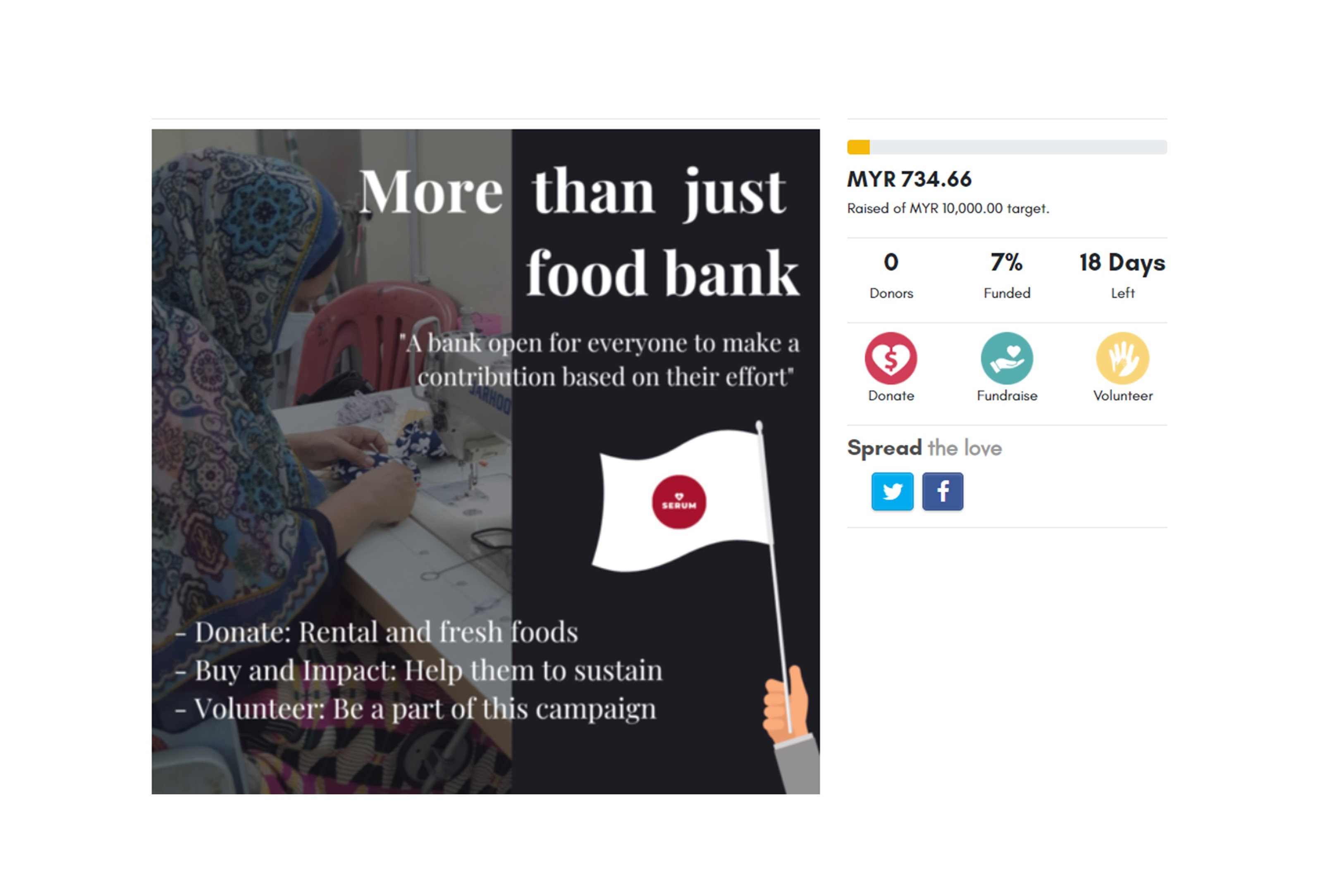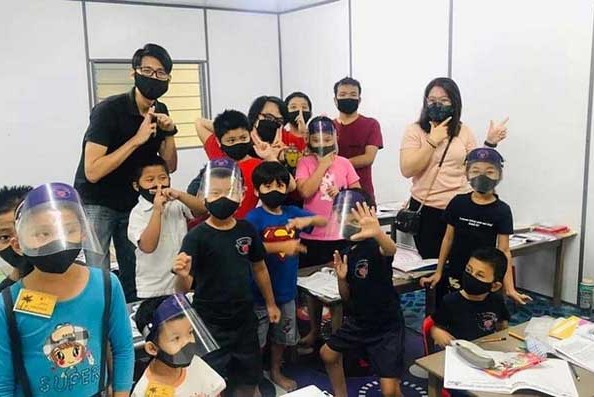 Volunteer yourself as a SERUMies/ fundraiser and stand for this meaningful movement.
Drop us a message if you're interested to land a helping hand!