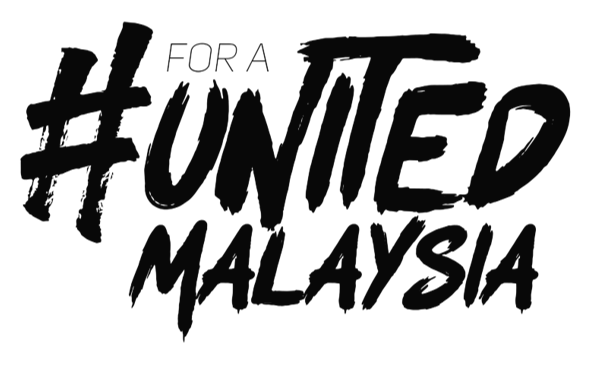 A proud and action driven nation that embraces diversity and takes ownership for a better Malaysia

AIESEC is an international youth-run, non-governmental and not-for-profit organization that provides young people with leadership development, cross-cultural internships, and global volunteer exchange experiences. The organization focuses on empowering young people to make a progressive social impact.
We believe in collecting impact by collaborating with our cause to make an equal change to everyone for a better Malaysia!
Understand More About
#For A United Malaysia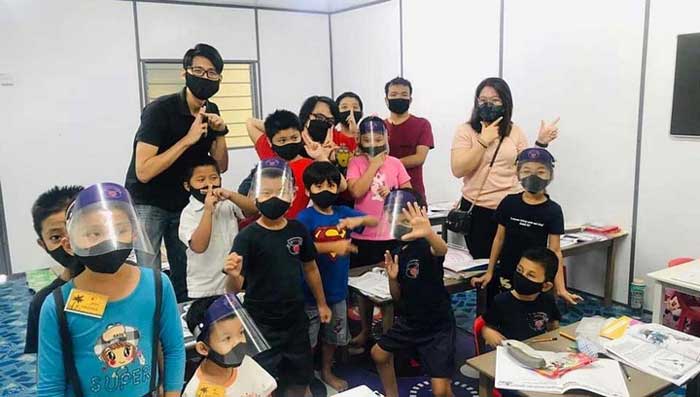 SERUM

Economic Empowerment Project
SERUM is a social enterprise that provides hygiene supplies and economic empowerment to underserved communities. We aim to empower the most vulnerable groups during this pandemic.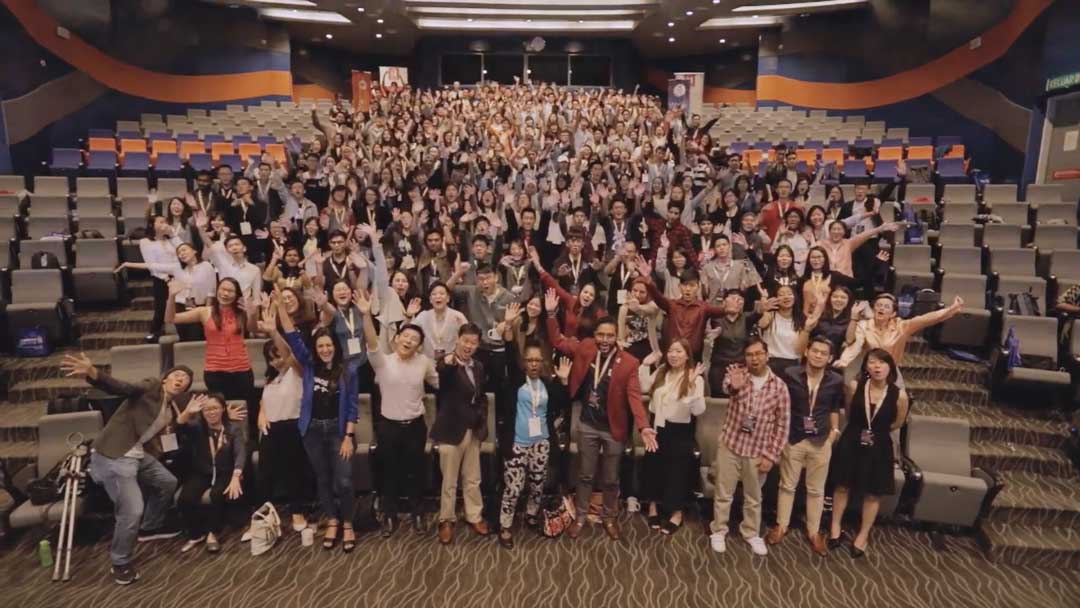 AIESEC Youth
Leadership Development
AIESEC are a youth movement envisioning Peace and Fulfilment of Humankind's Potential, providing young people to explore and develop their leadership potential
100% Profit will goes to Youth Leadership Development & Economic Empowerment Project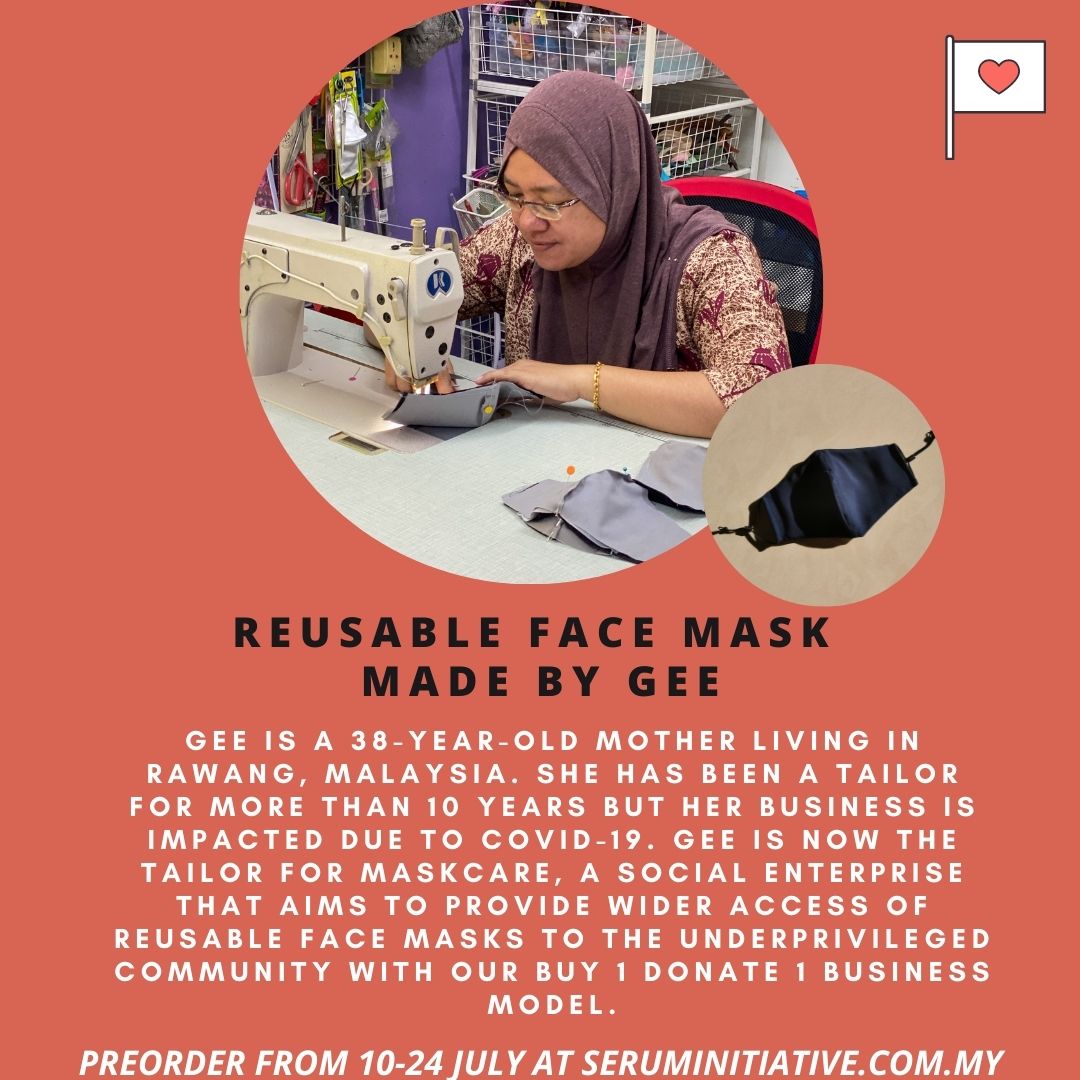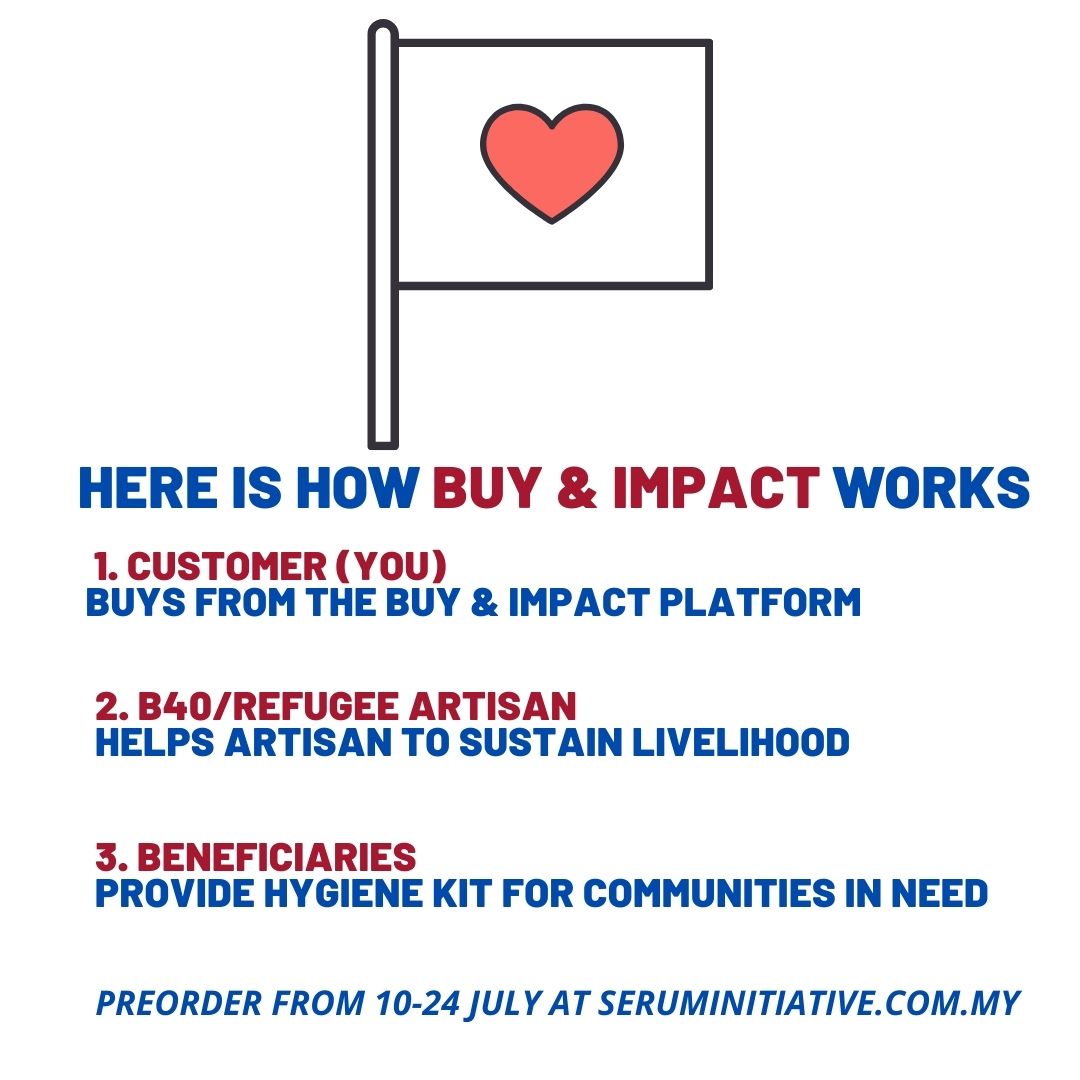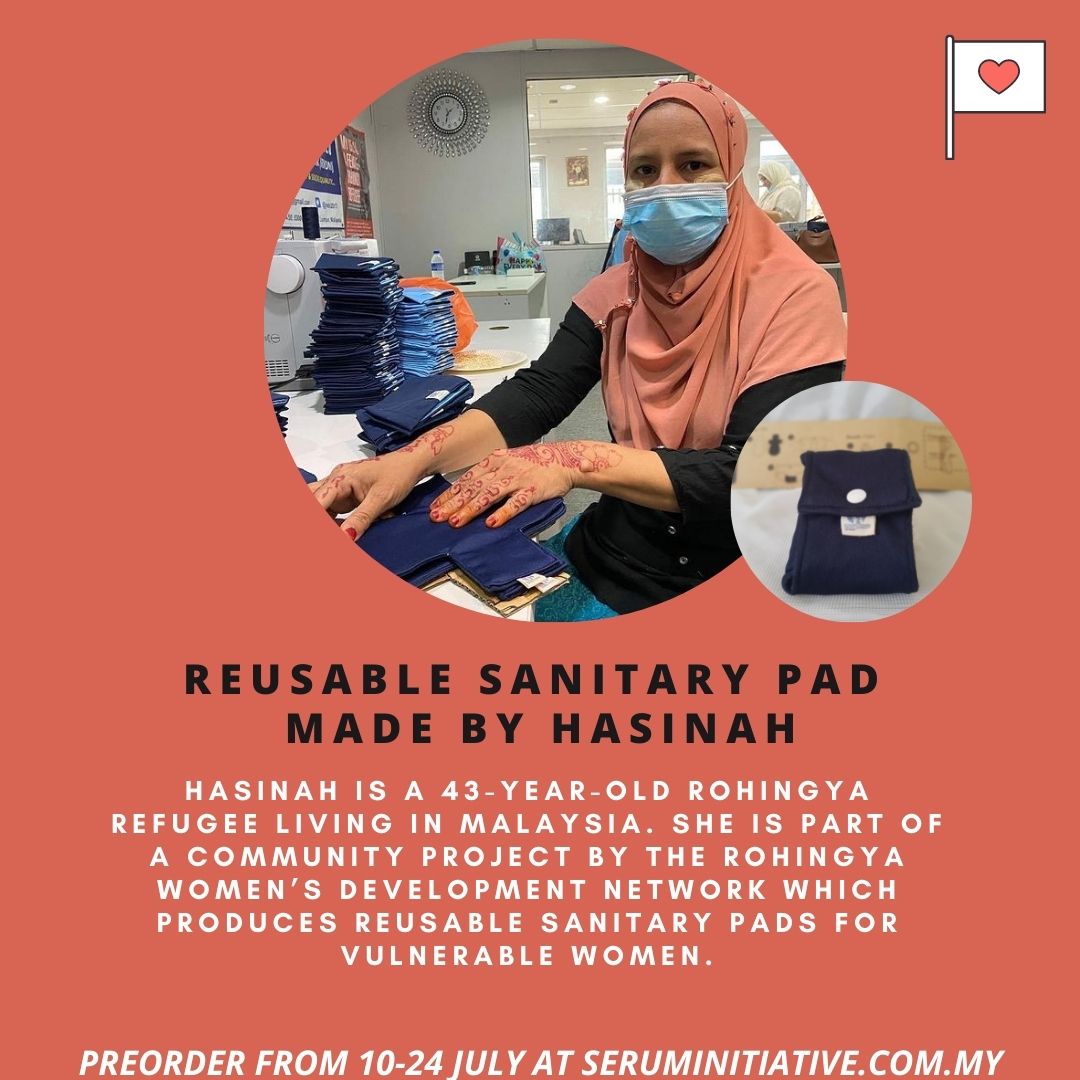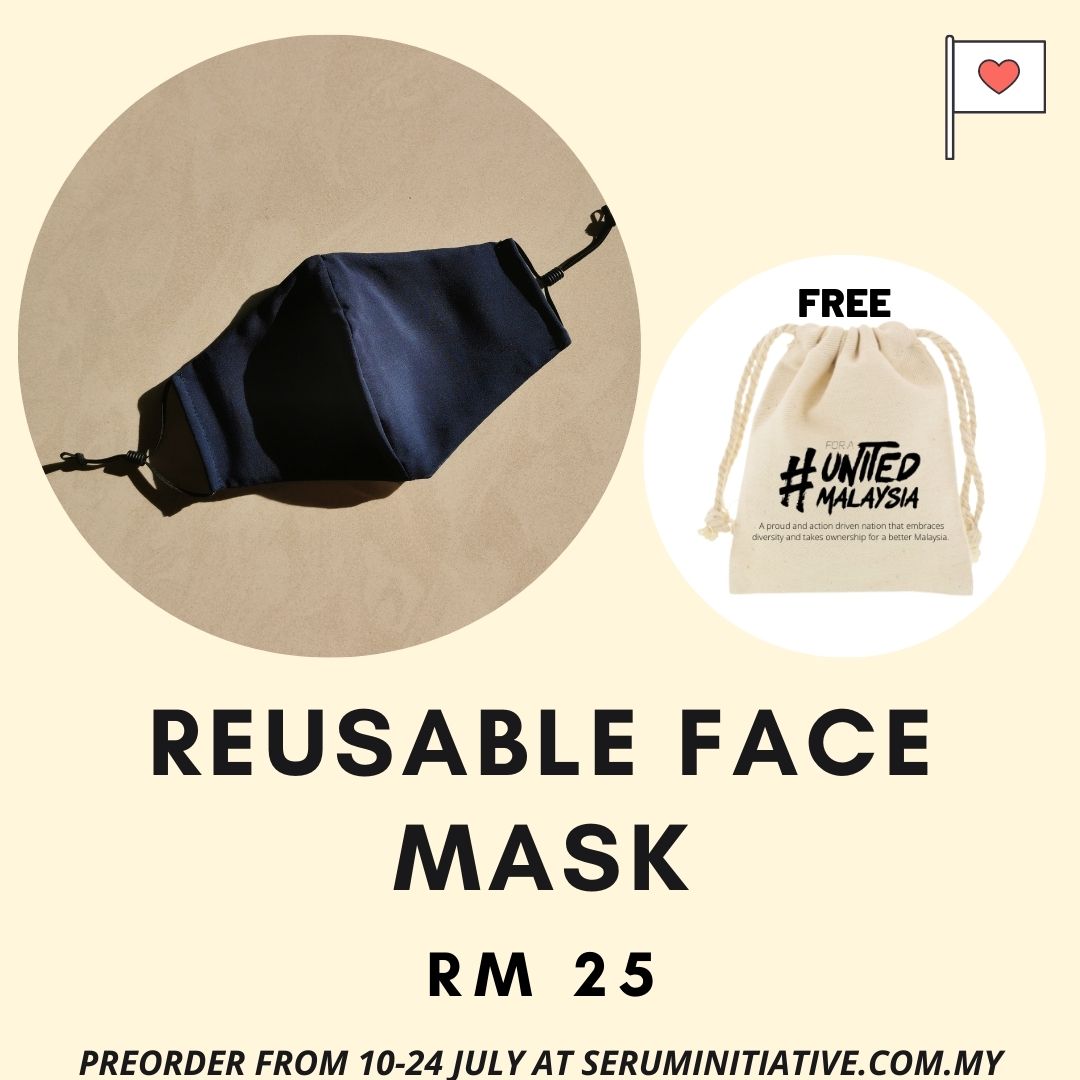 Limited Edition 3-PLY Reusable Fabric Face Mask (#FaUM Pouch)
MYR 25.00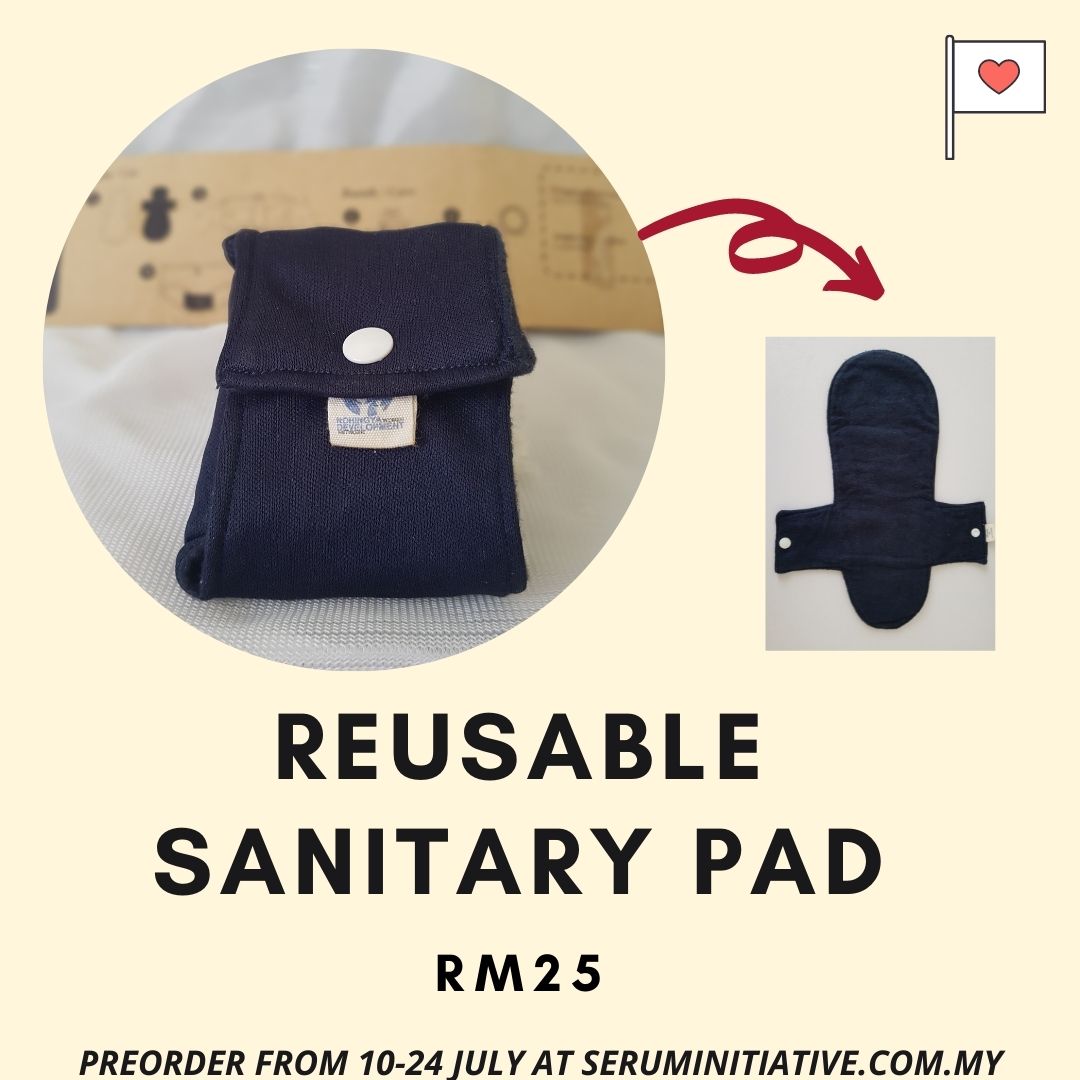 Handmade Reusable Washable Sanitary Pads
MYR 25.00