SERUM is a social enterprise that provides hygiene supplies and economic empowerment to the underserved communities

We aim to empower the most vulnerable groups during this pandemic, where our scope of impact extends beyond COVID-19. 


Supplies to Empower the Rural, Urban-poor, and Marginalised, more commonly known as SERUM, was founded in April 2020 amidst the COVID-19 pandemic. Since its establishment, we have impacted over 3k beneficiaries, collaborated with notable brands including Village Grocer, and expand our leadership to improve the lives of others during this strange time.
Providing hygiene supplies is one of our first step to empowering communities in need. We are constantly exploring creative ways in expanding our impact into different forms such as economic and educational impacts. 
Shy Kit, Managing Director of SERUM
SERUM is founded by 3 youths and has now a team of 16. We wish to be a part of the youth representation in battling against COVID-19 and someday, to eradicate the social issues in our beloved country - Malaysia.
The team shares the passion and drive to empower the underserved communities. We hope to be the 'SERUM' to the socio-environmental issues that negatively affect our society.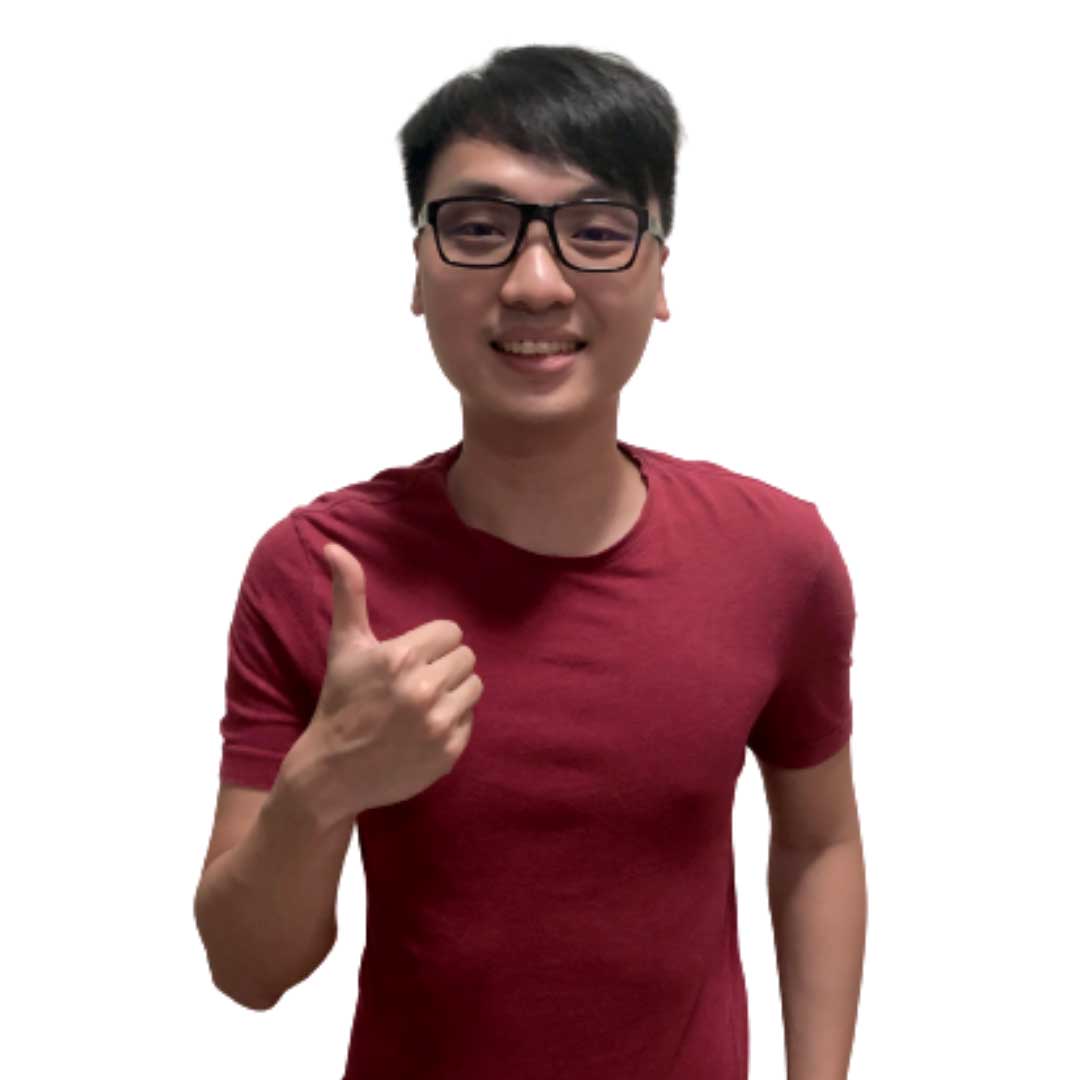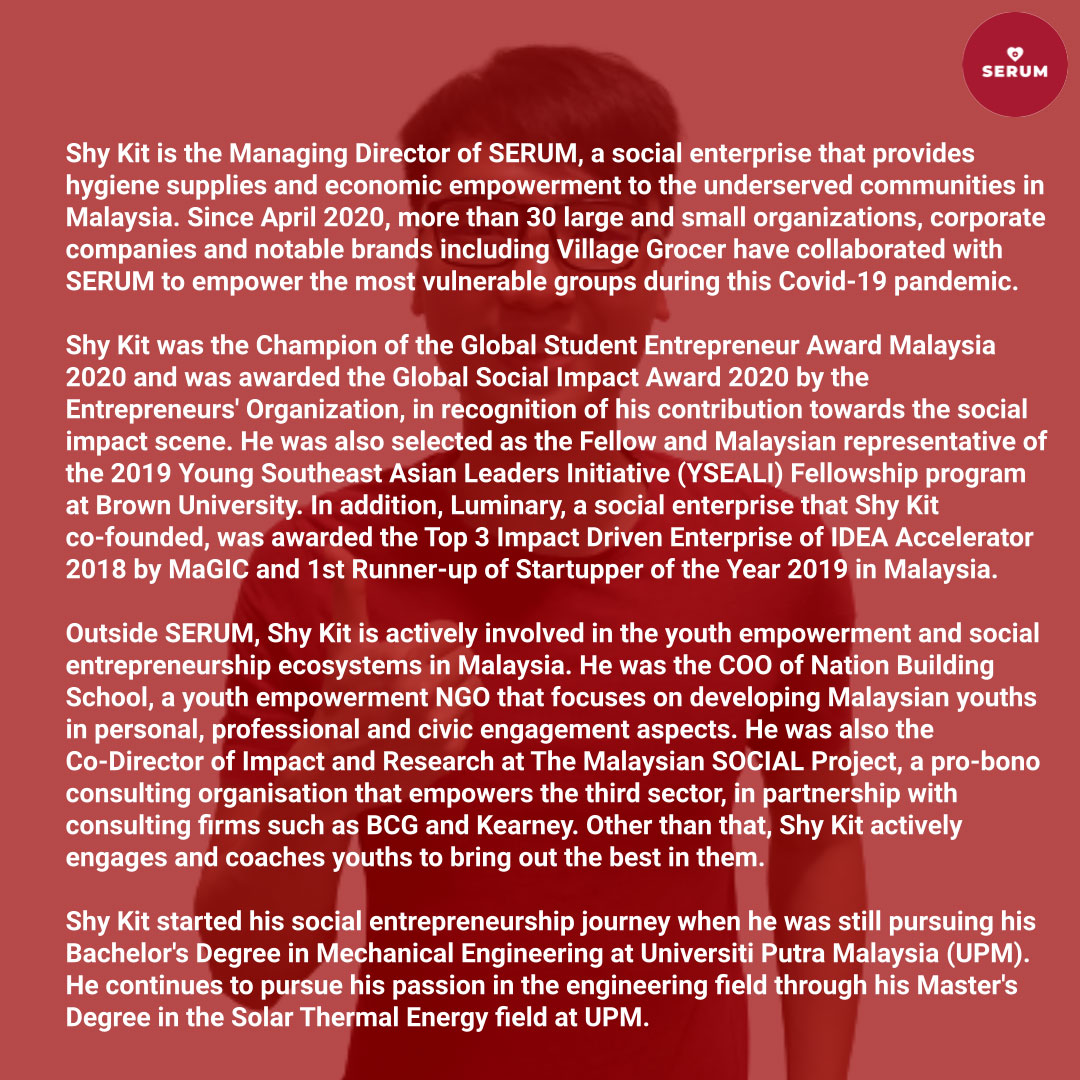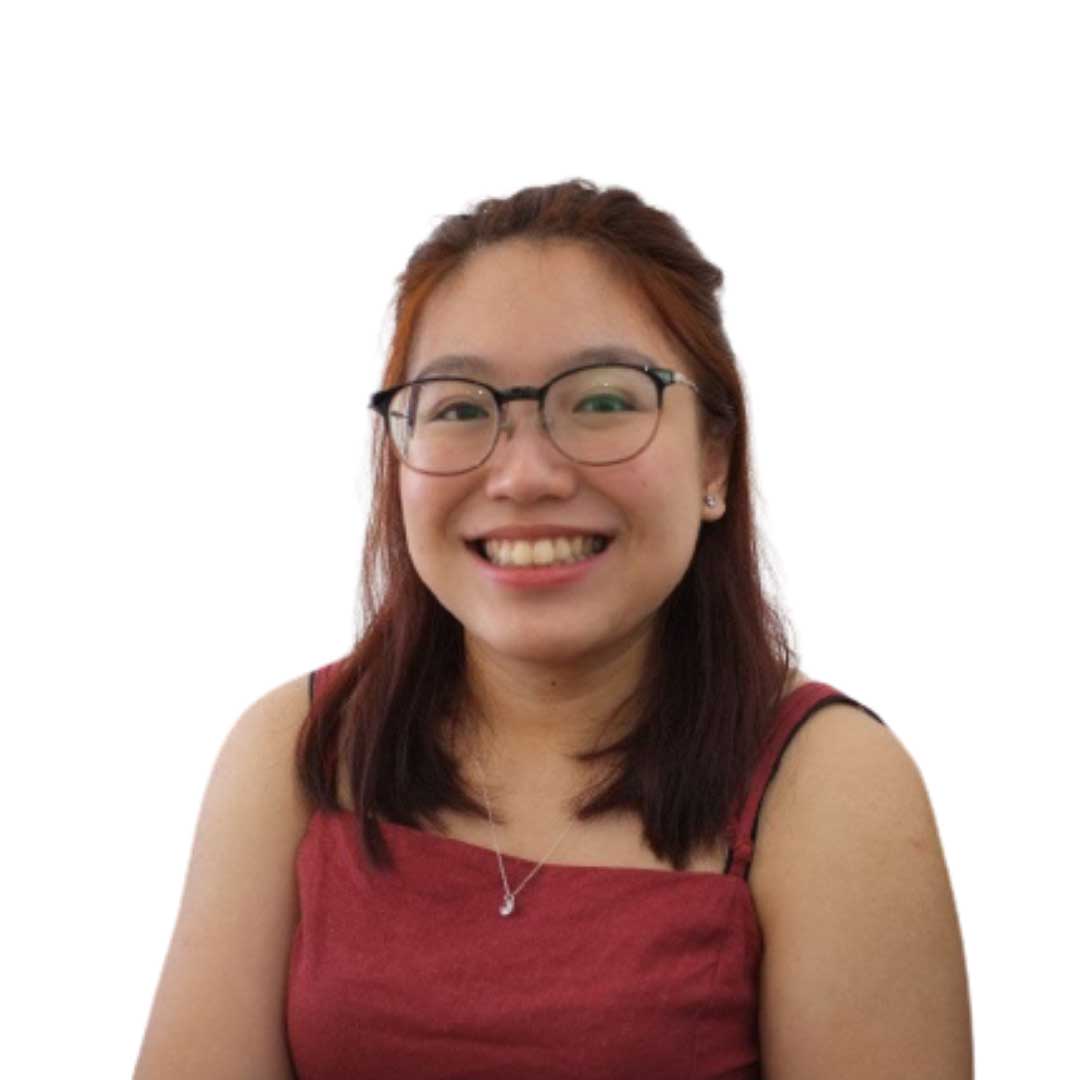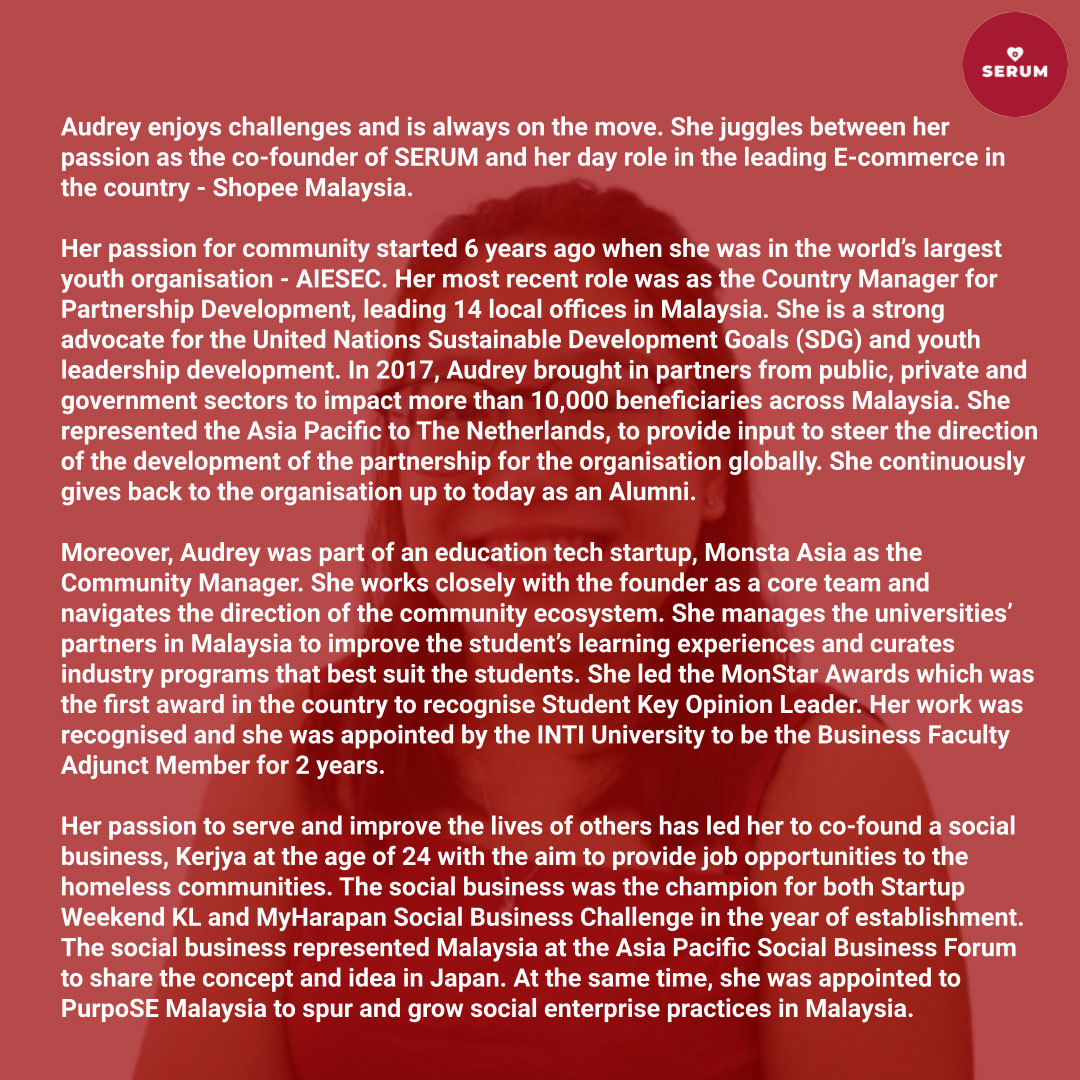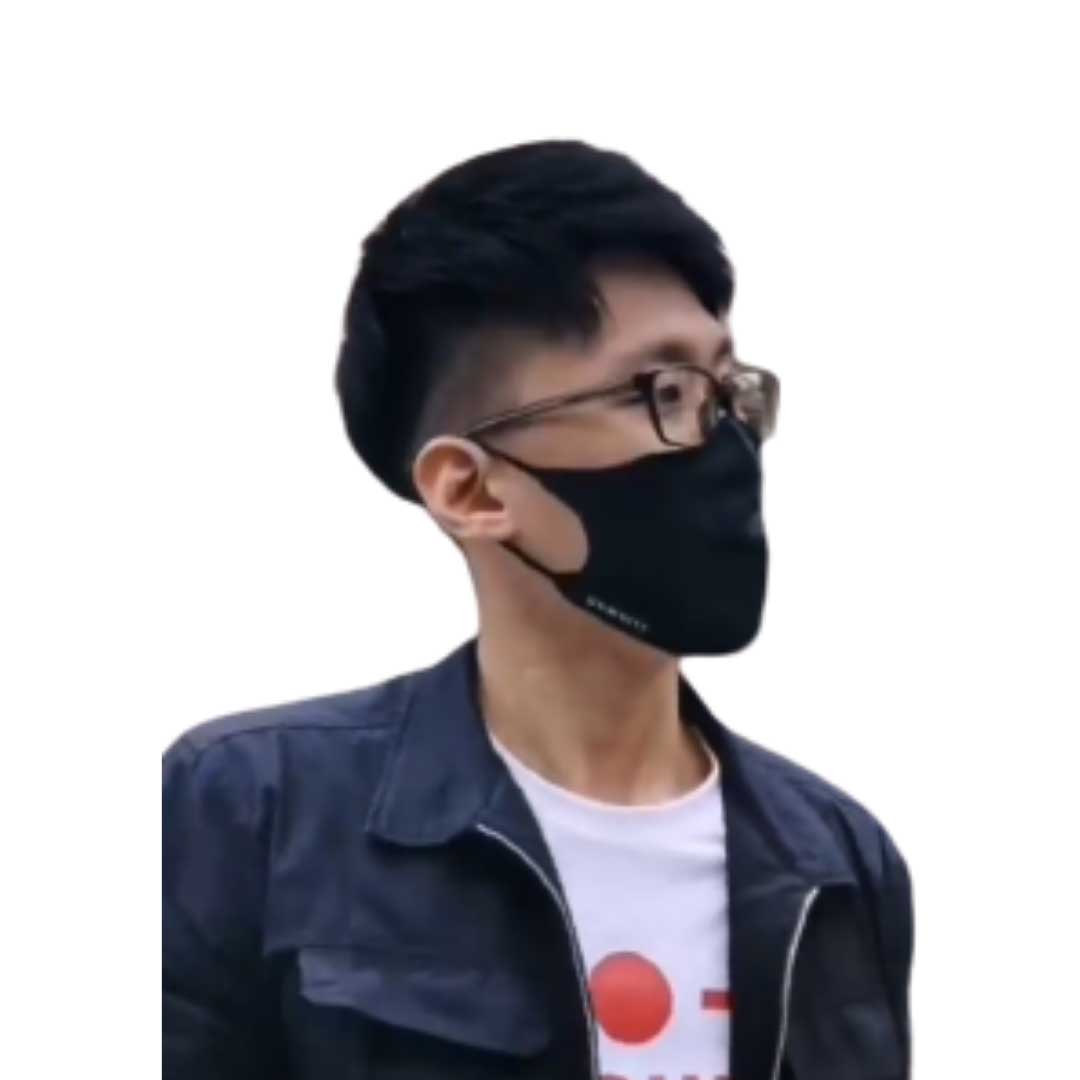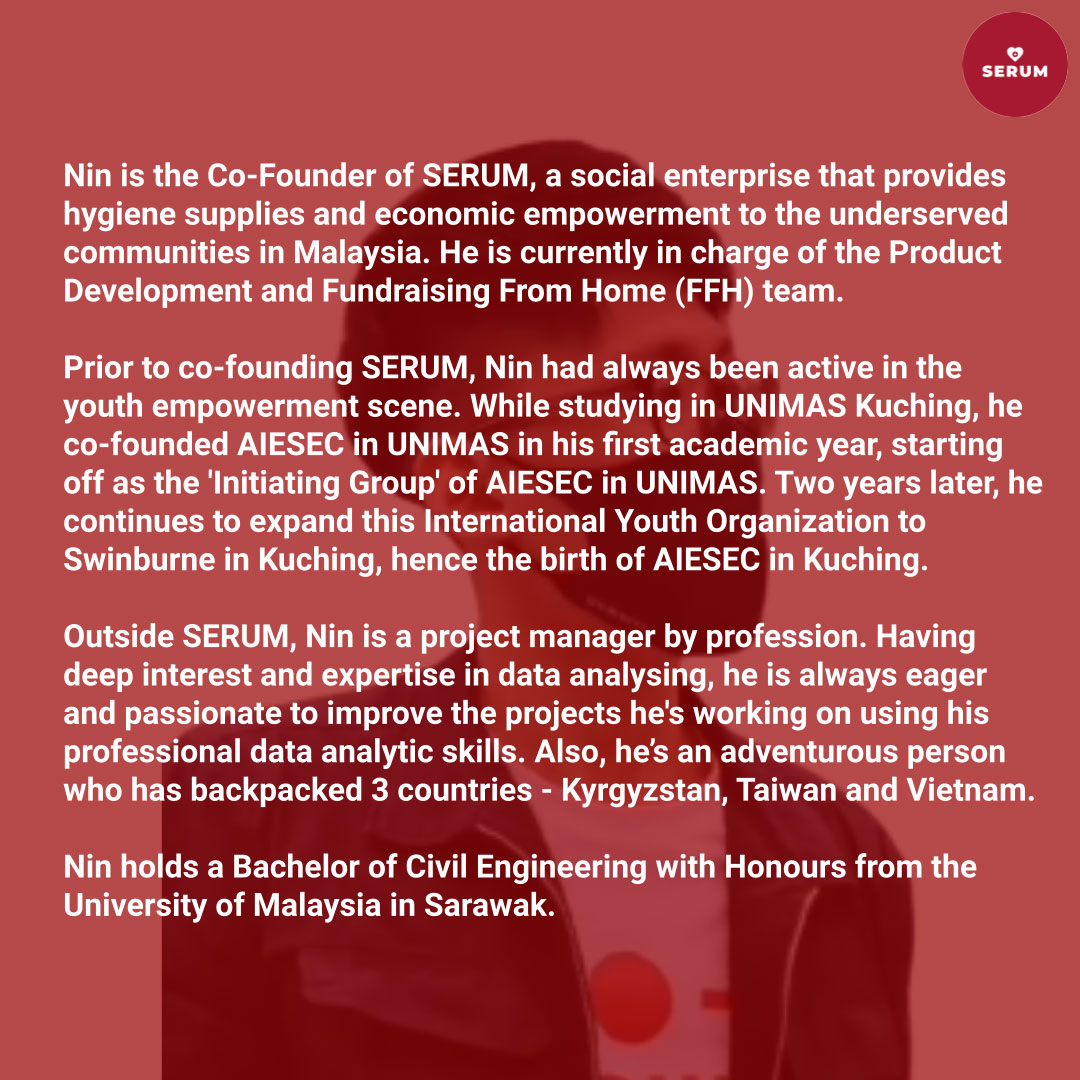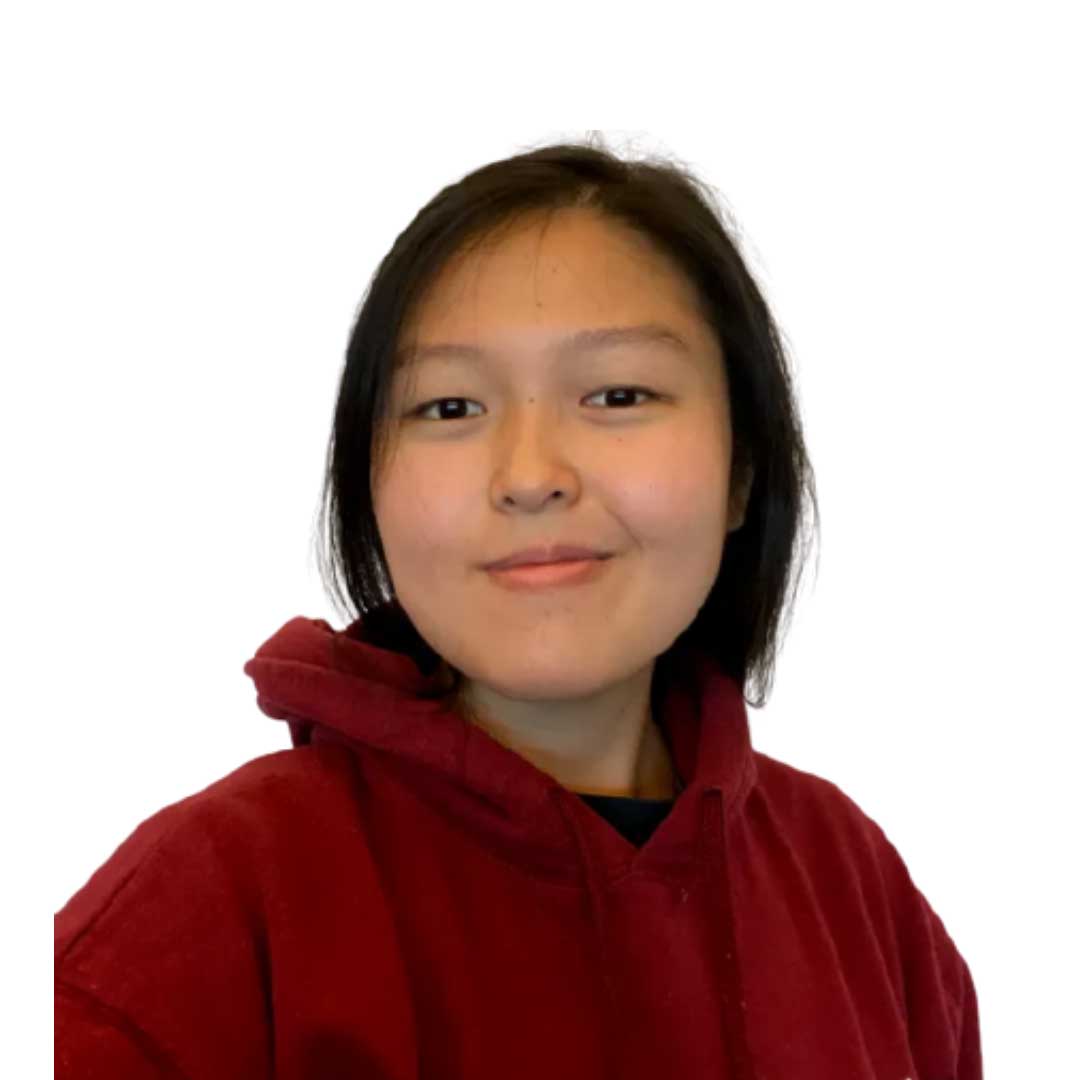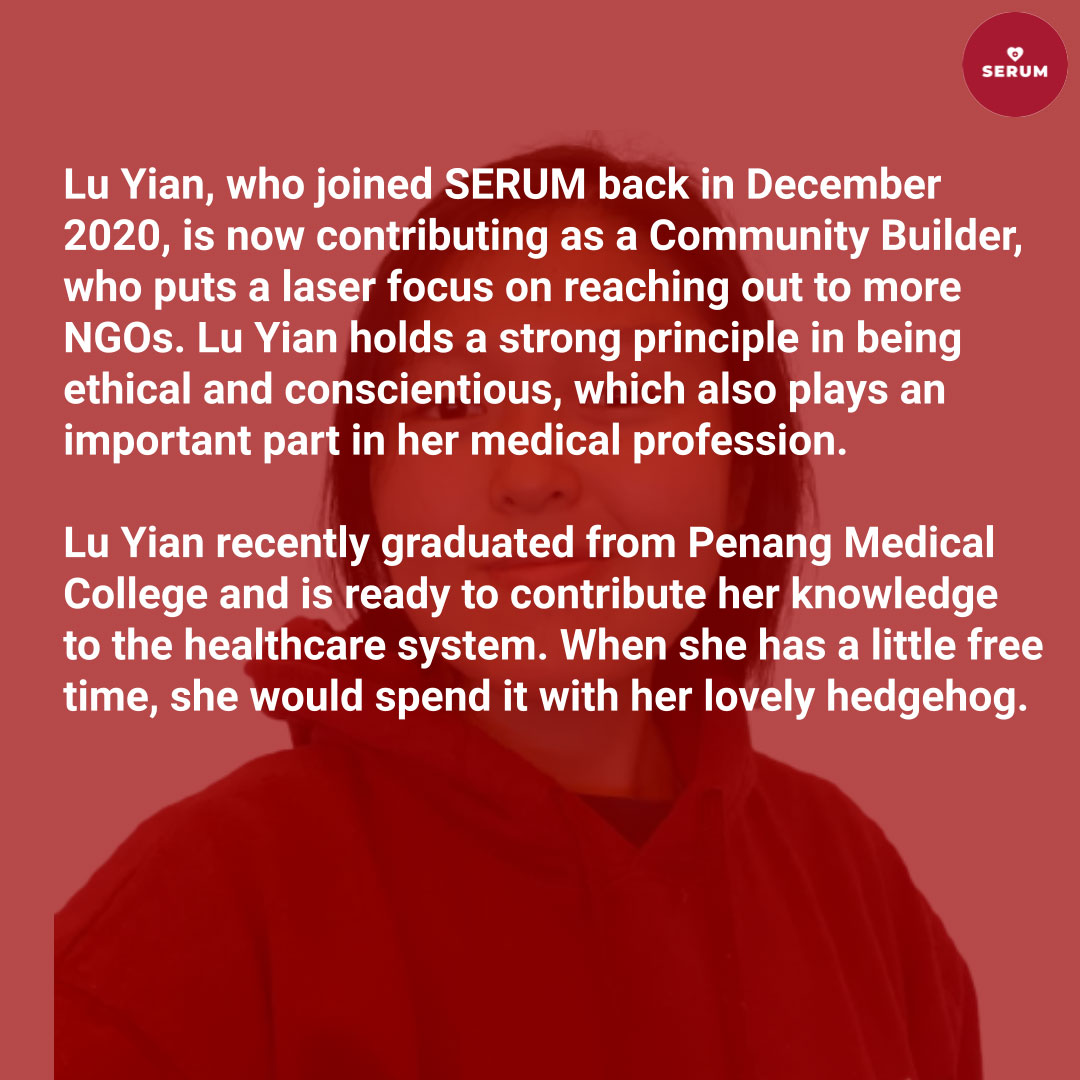 Lu Yian
Community Builder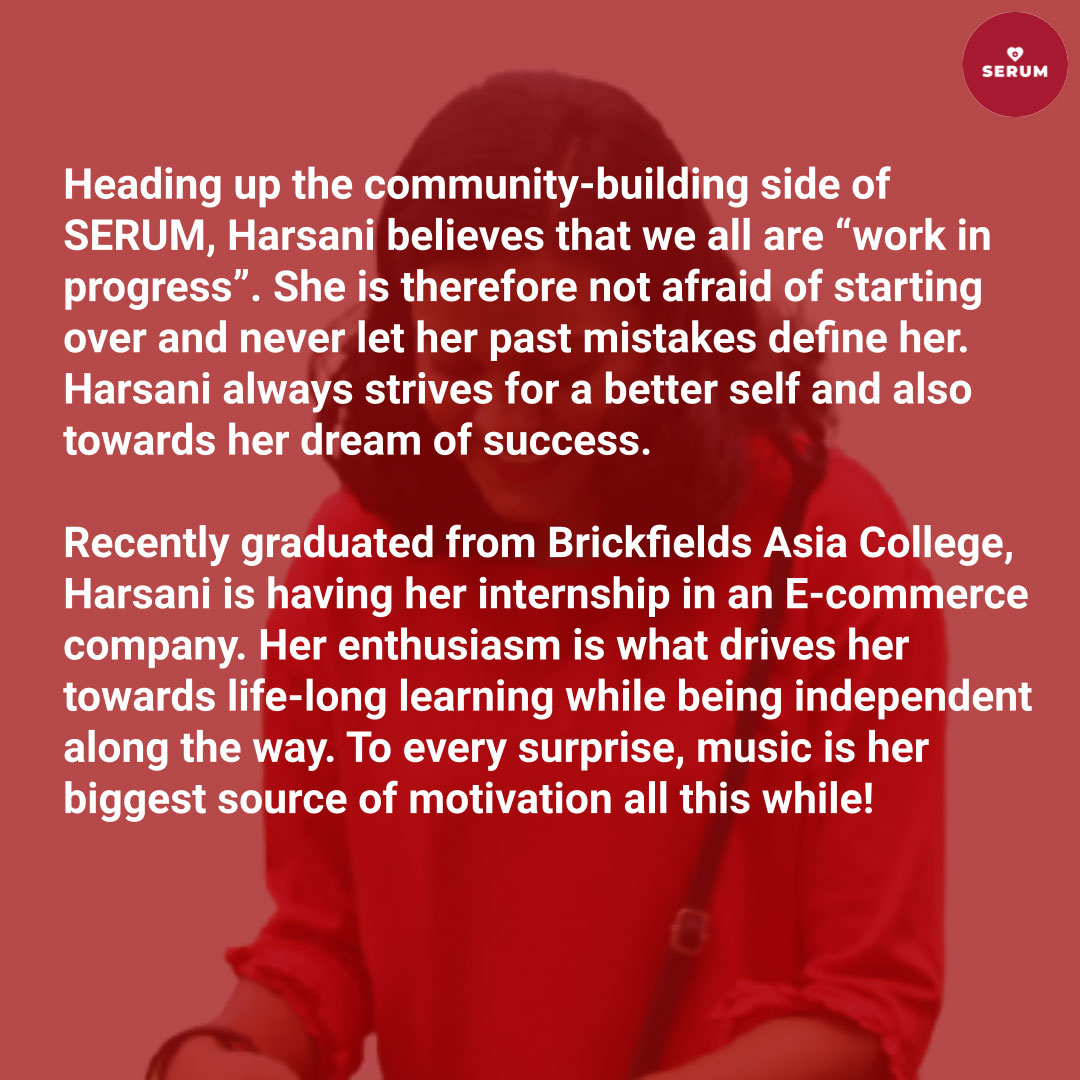 Harsani
Community Builder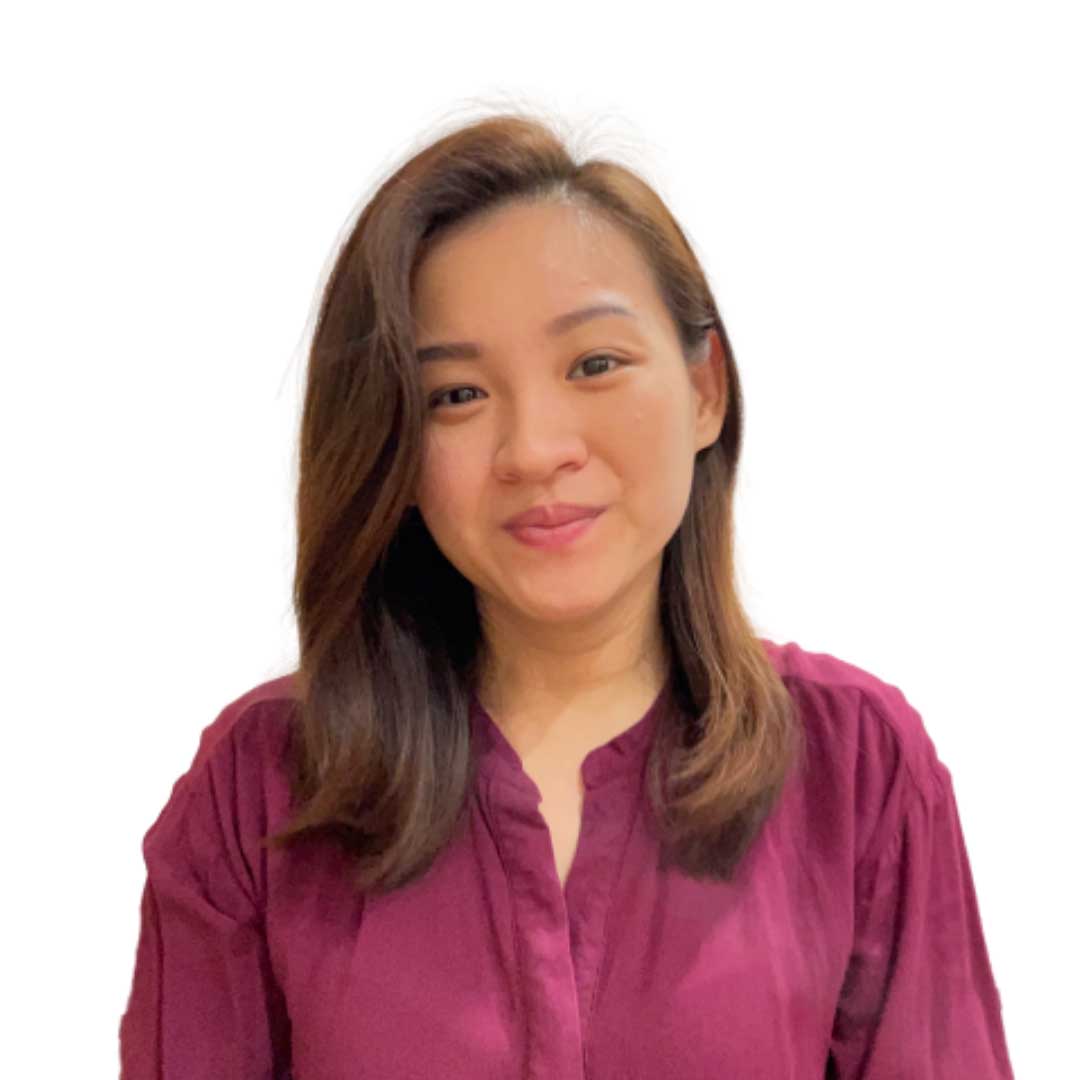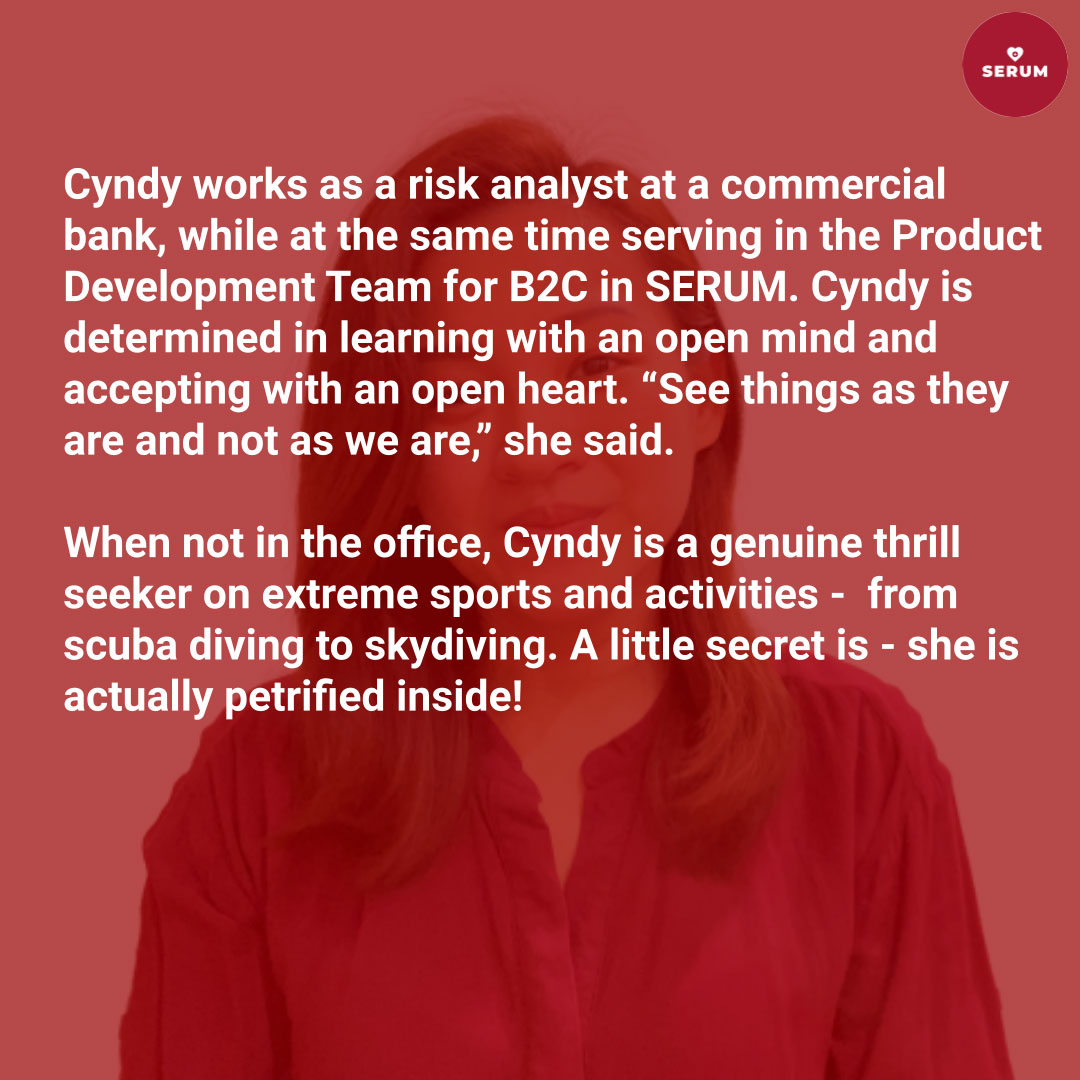 Cyndy
B2C Product Developer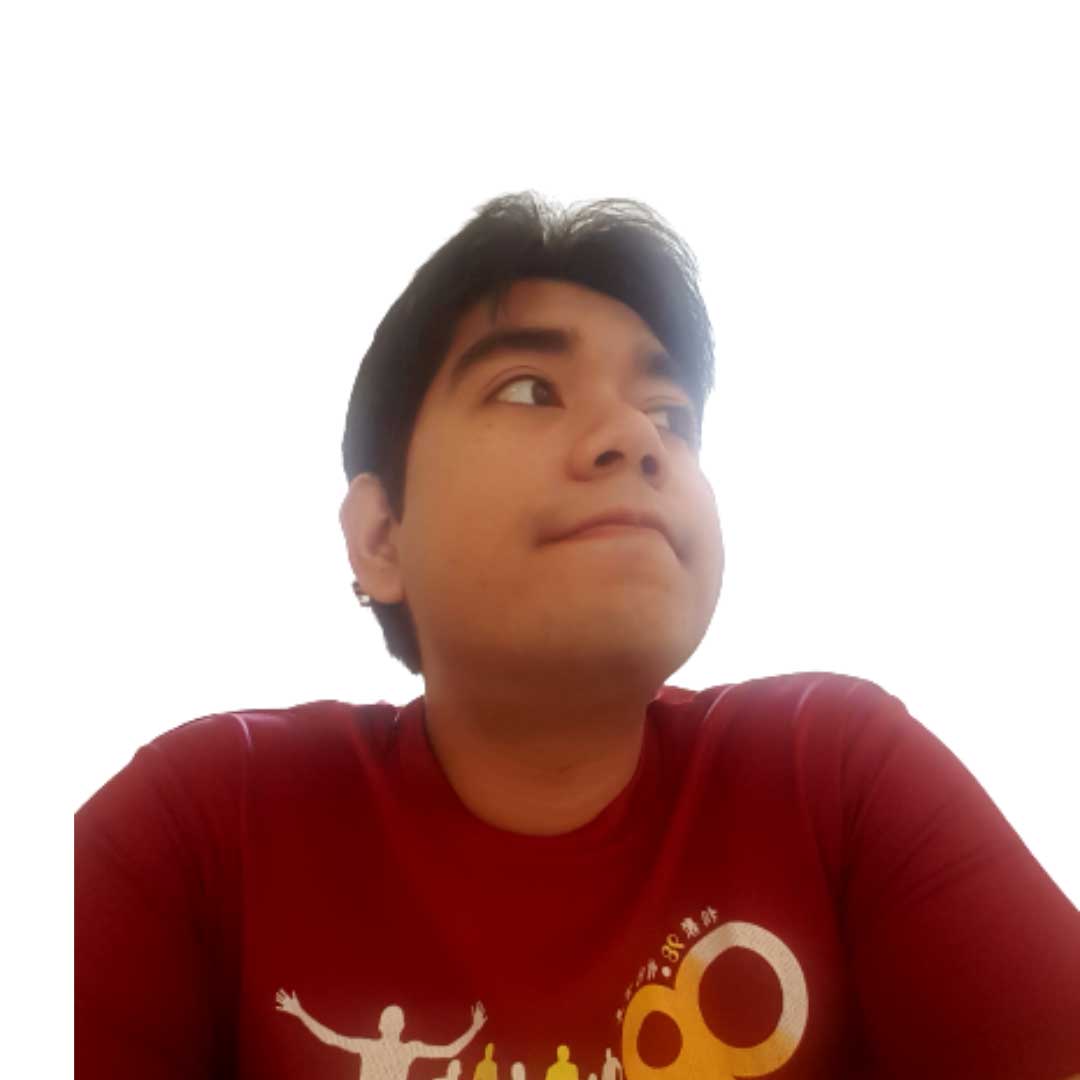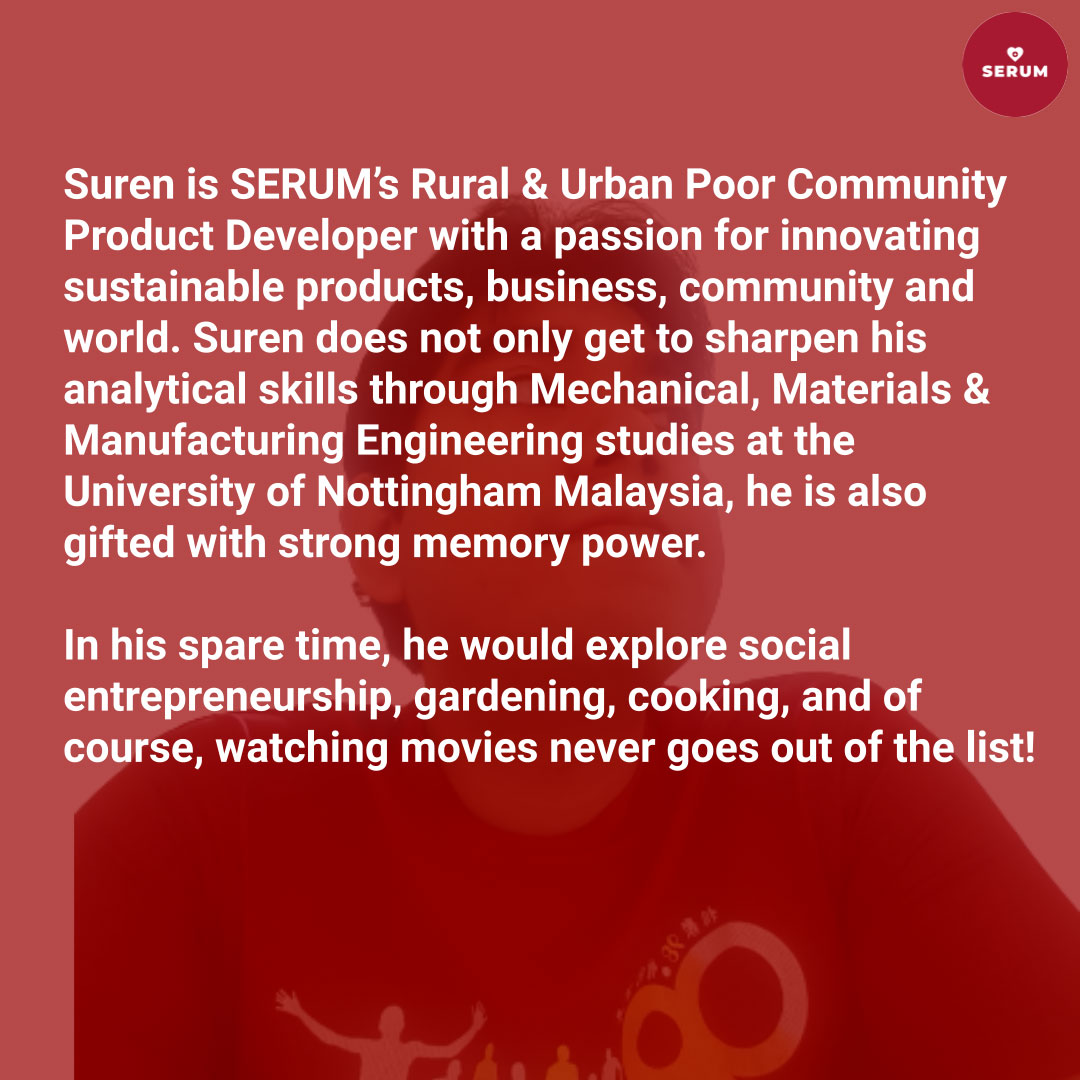 Suren
Community Product Developer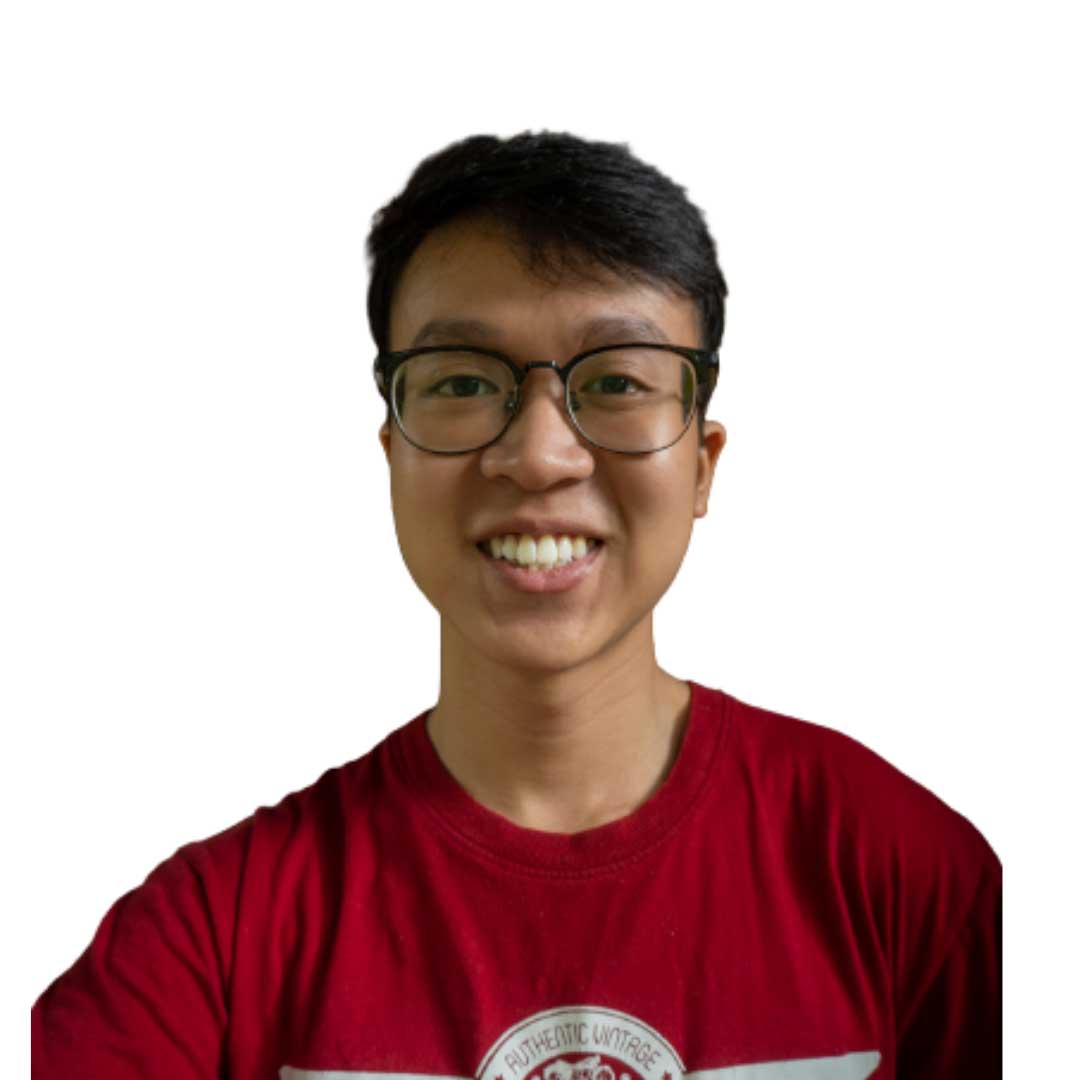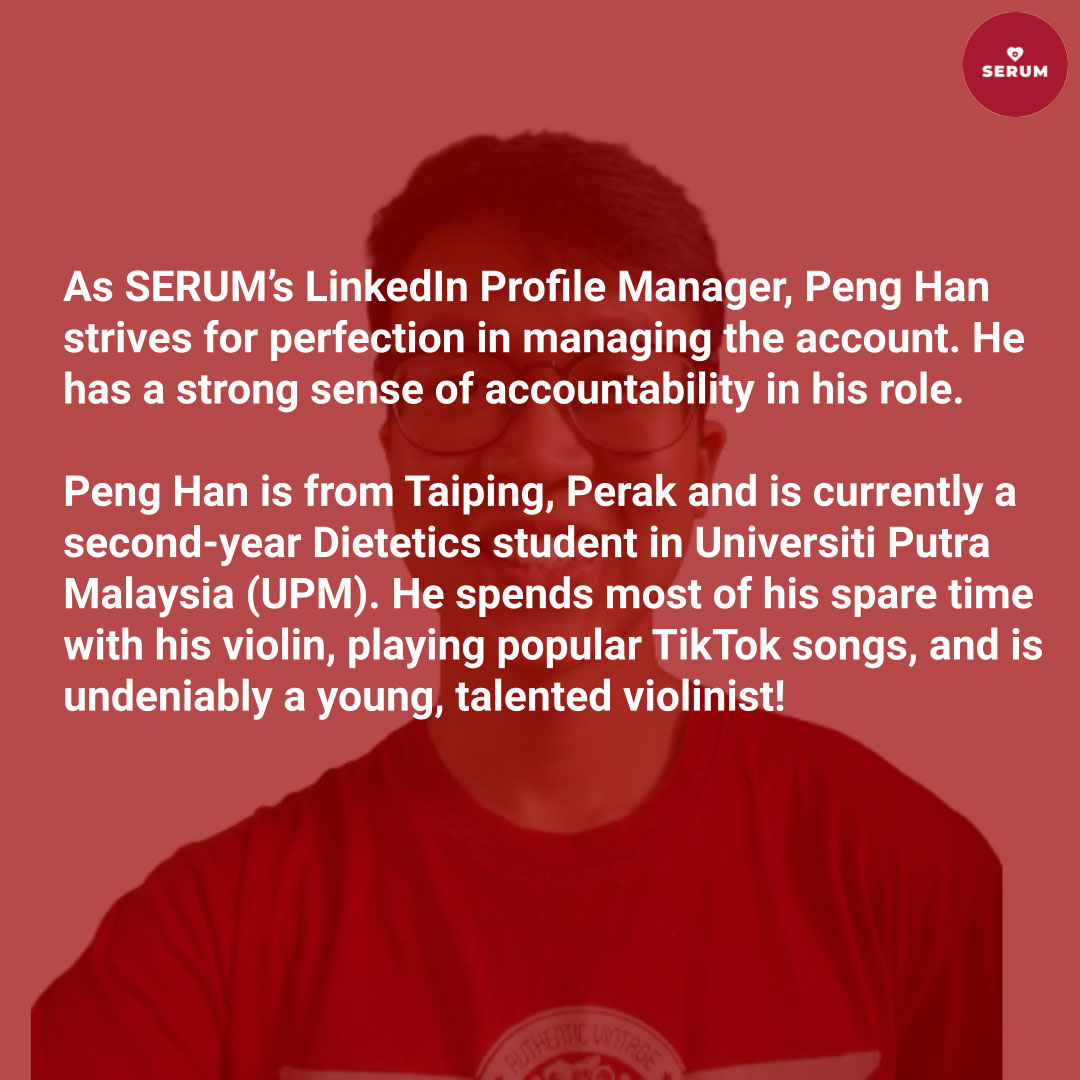 Peng Han
B2B Linkedin Account Manager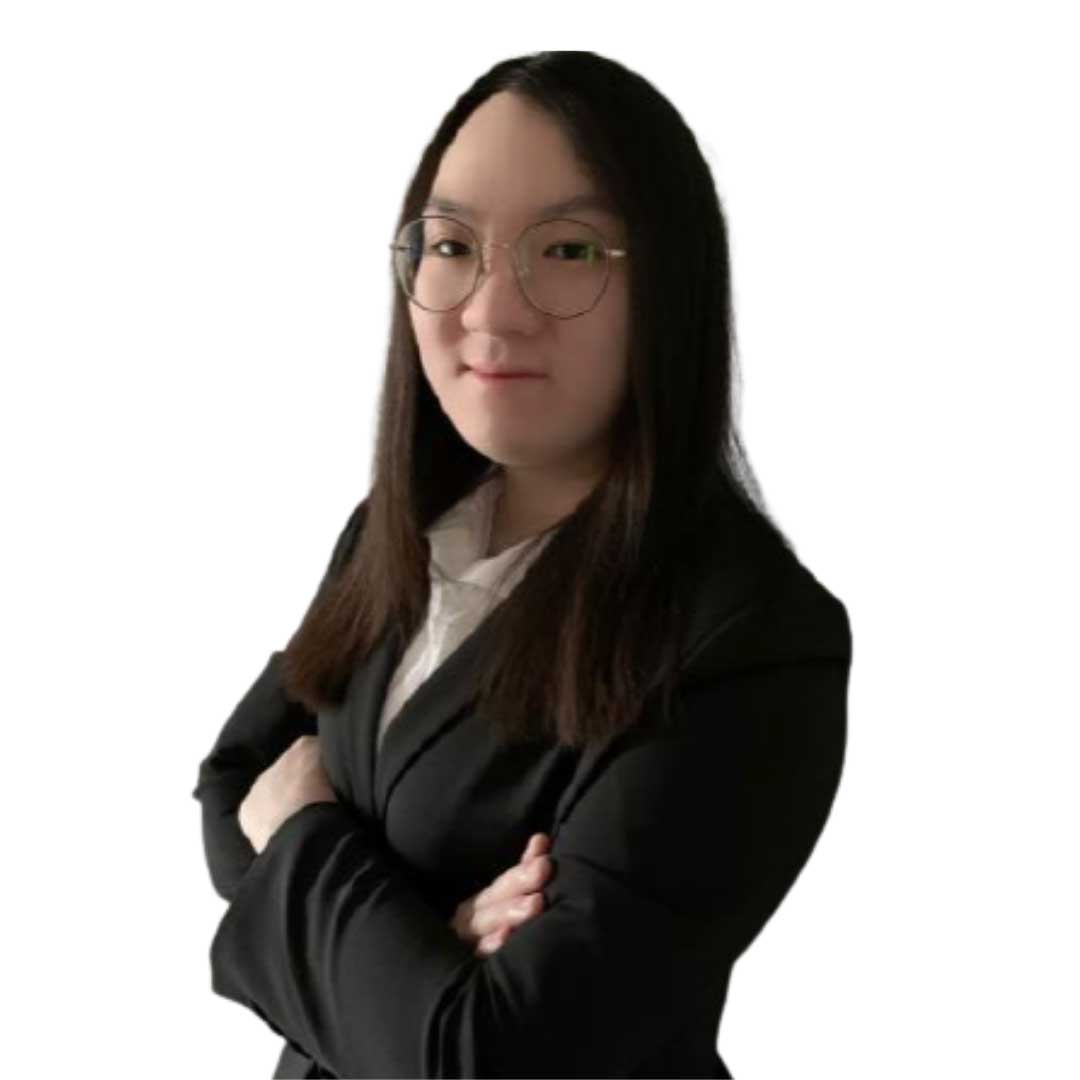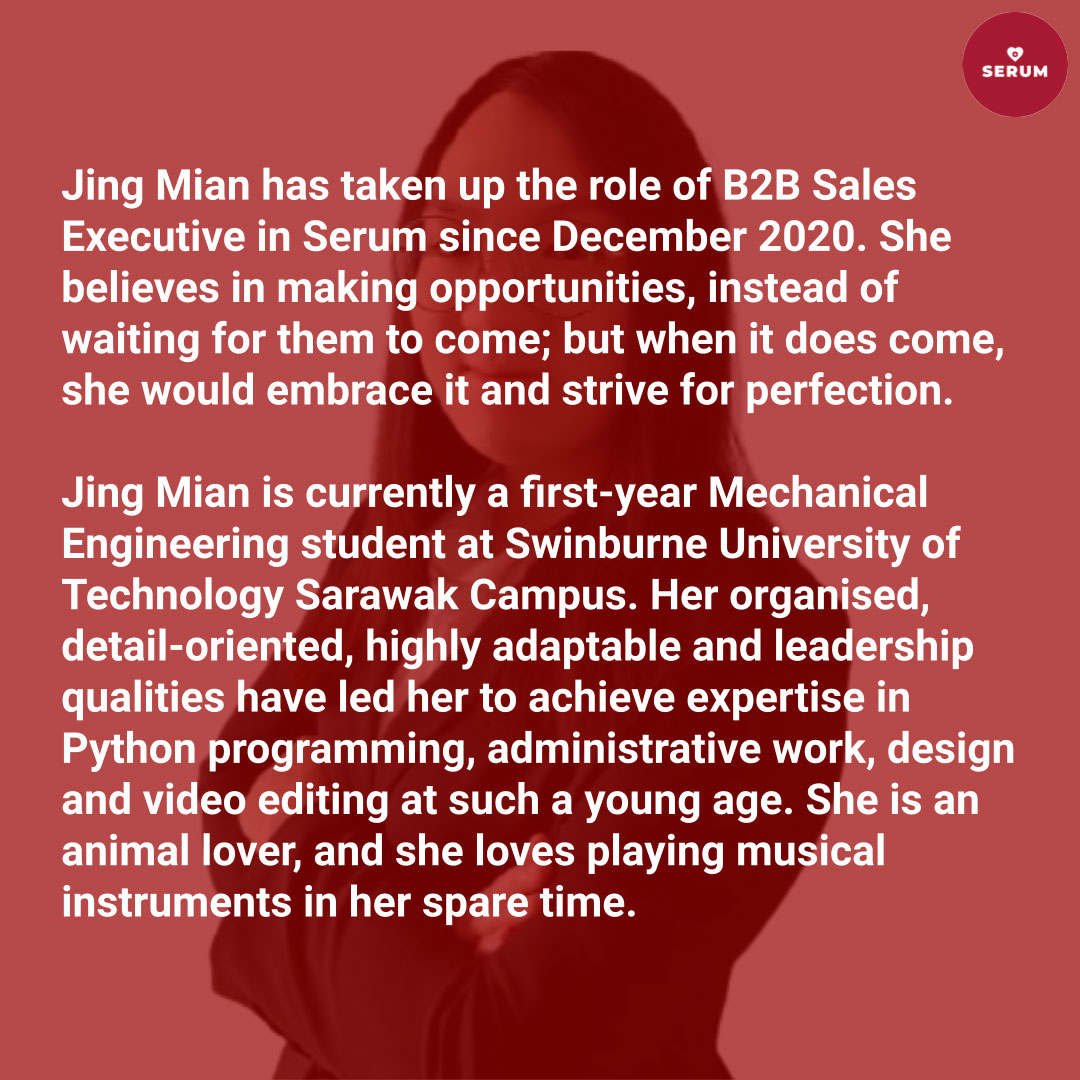 Jing Mian
B2B Sales Executive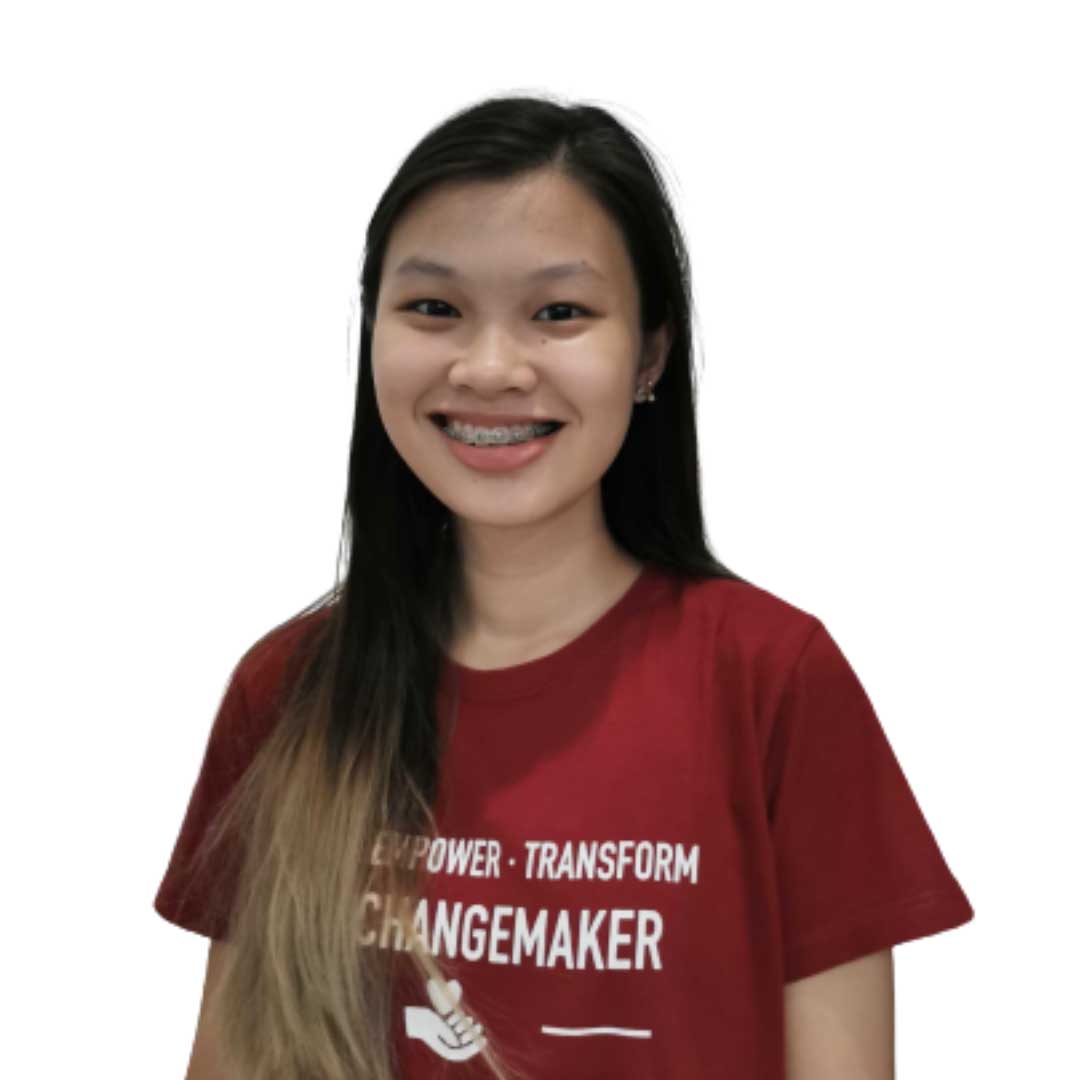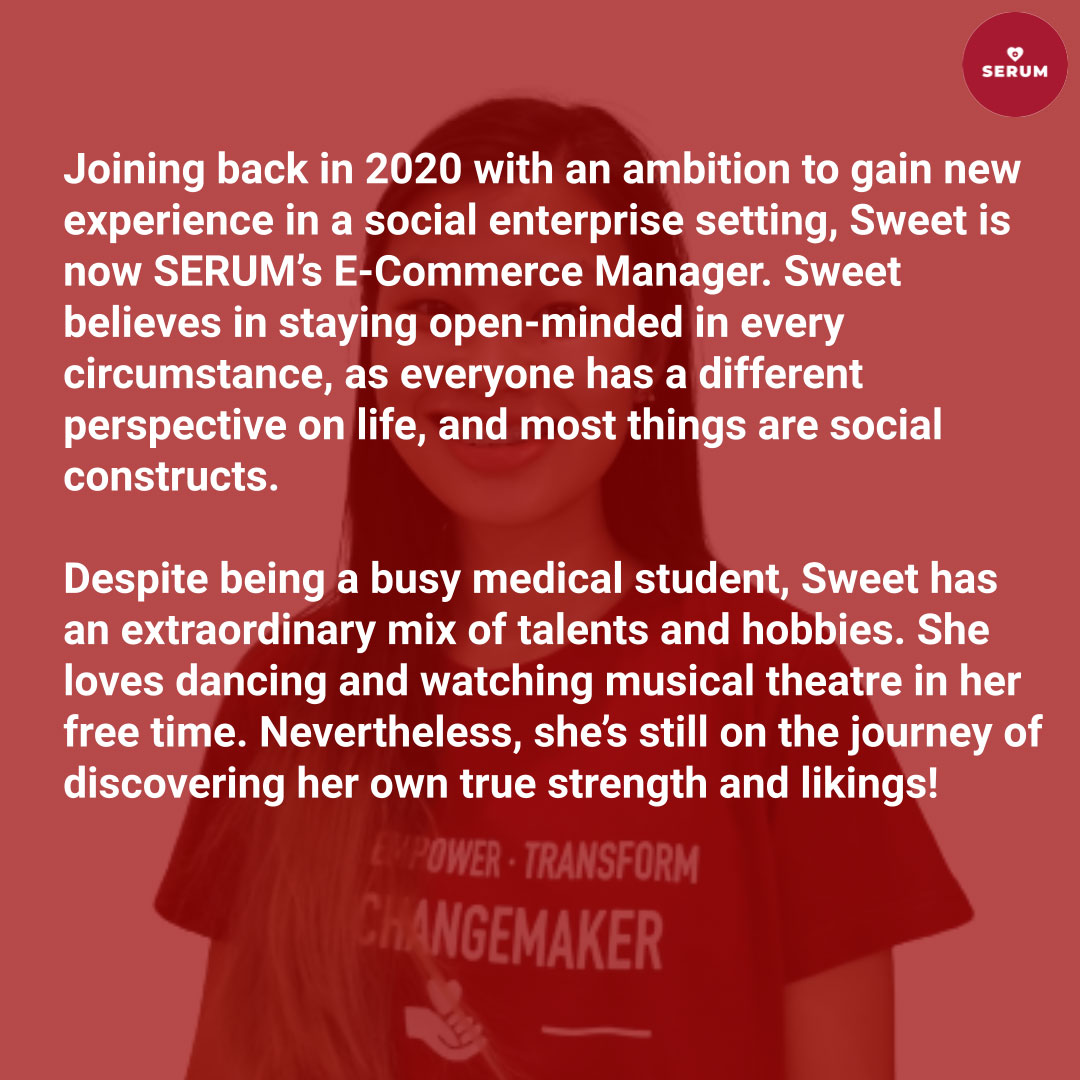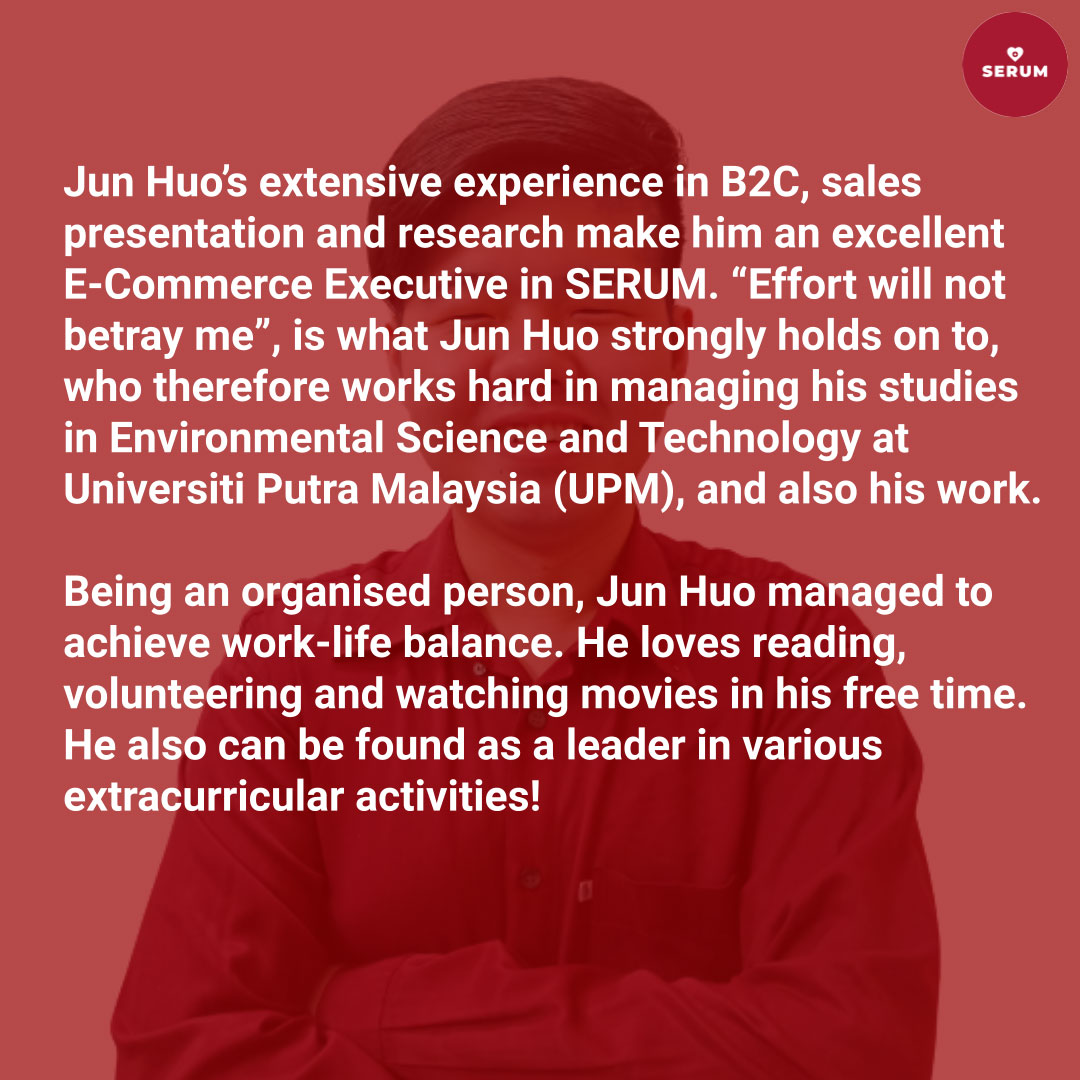 Jun Huo
E-Commerce Executive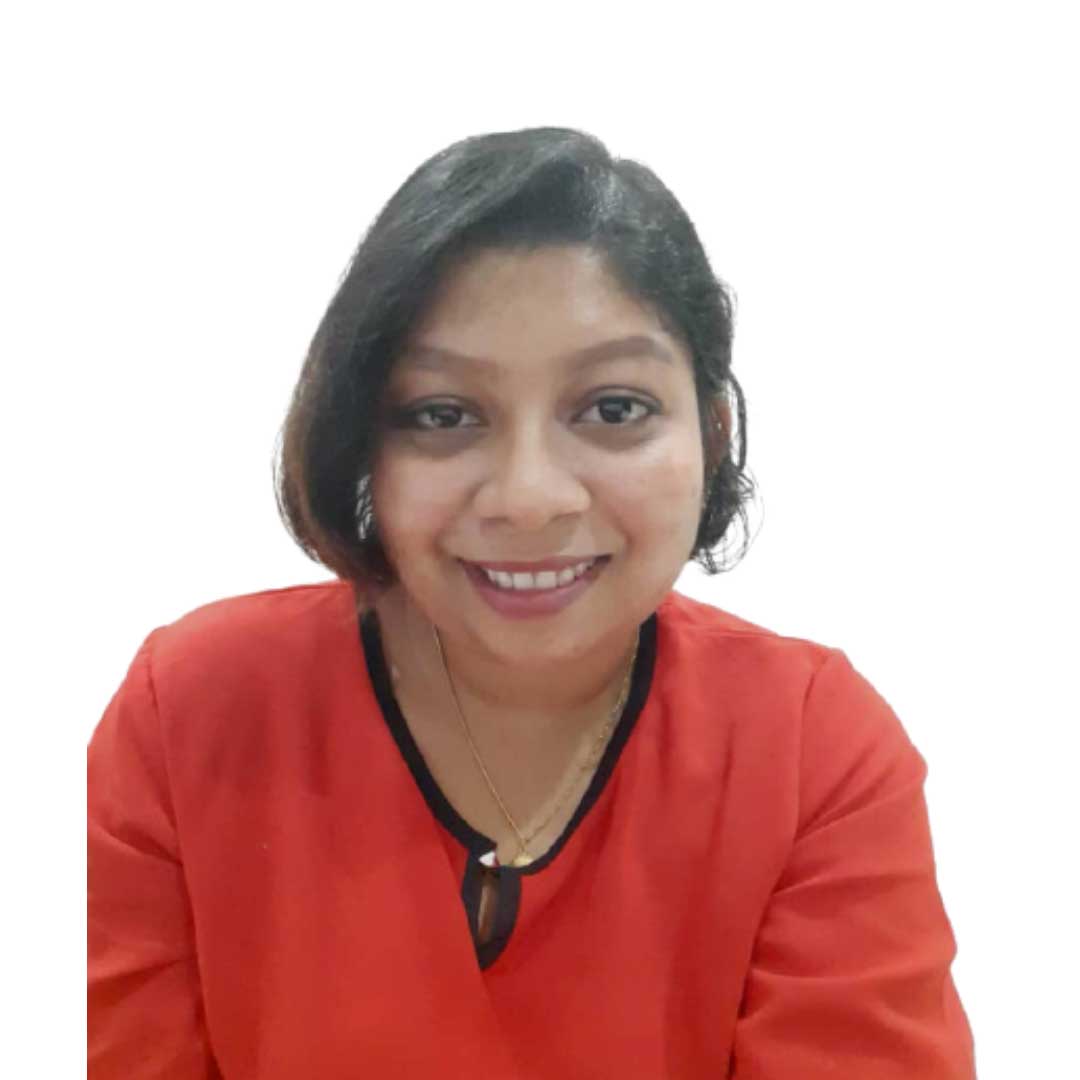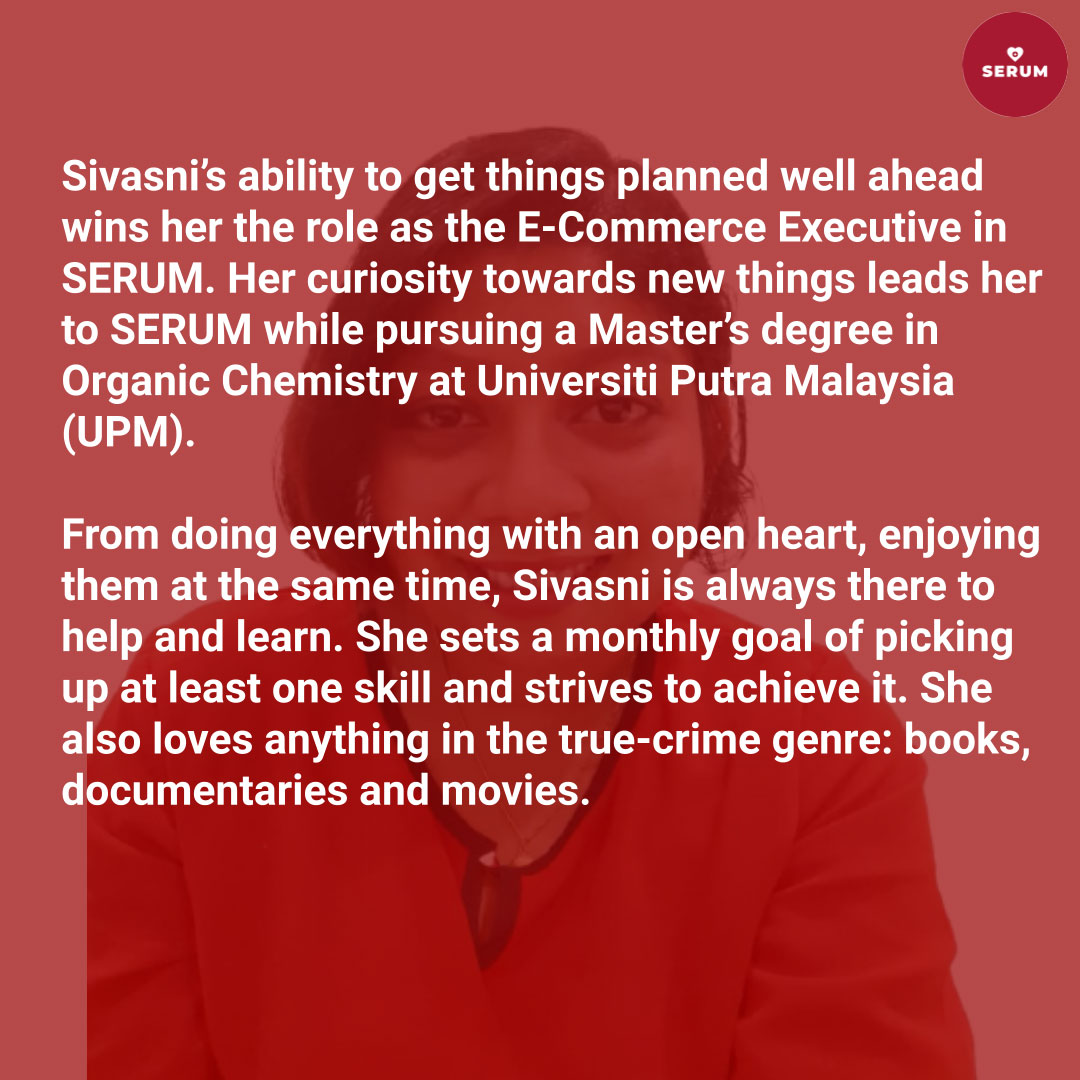 Sivasni
E-Commerce Executive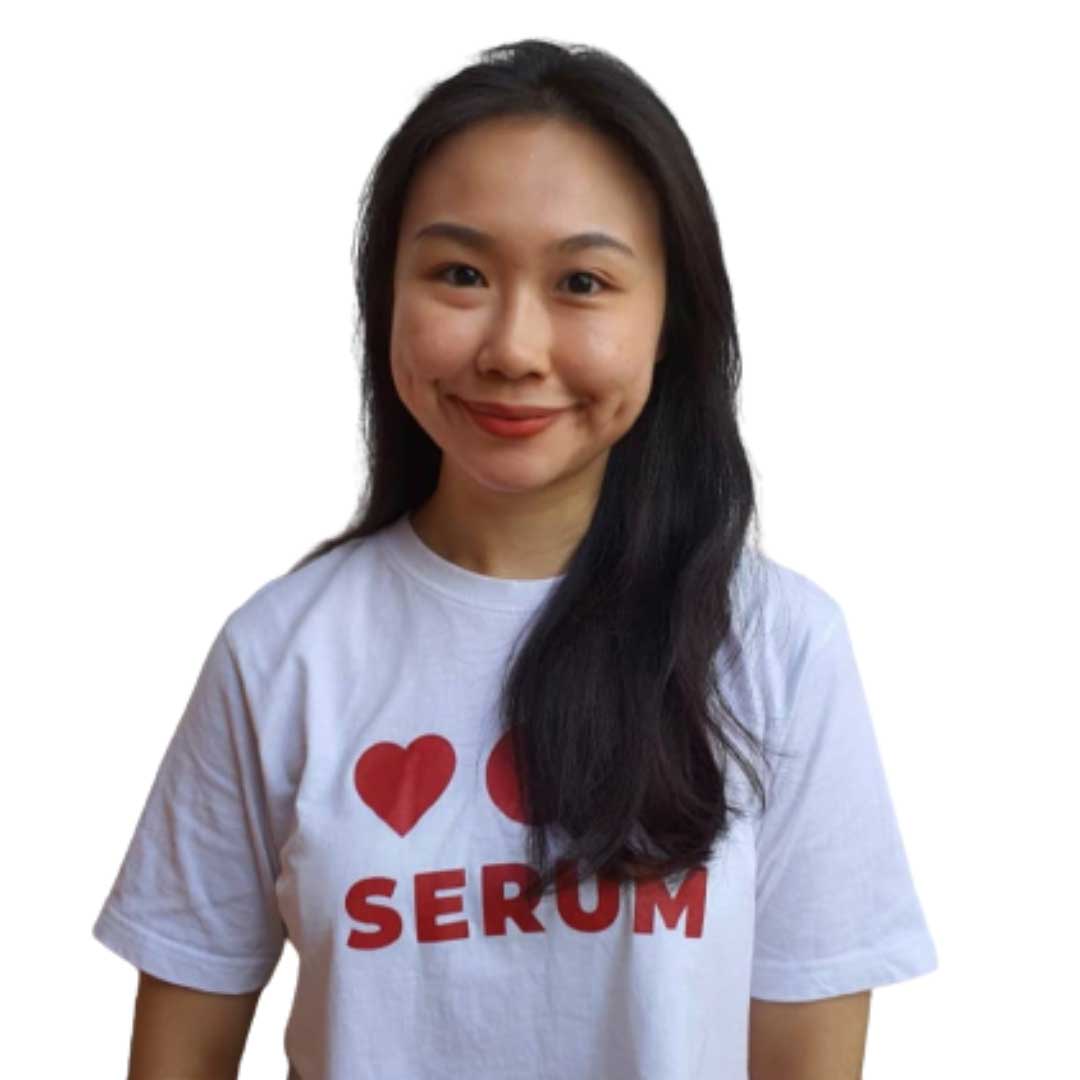 Ashley Leow
FFH Coordinator & Programme Manager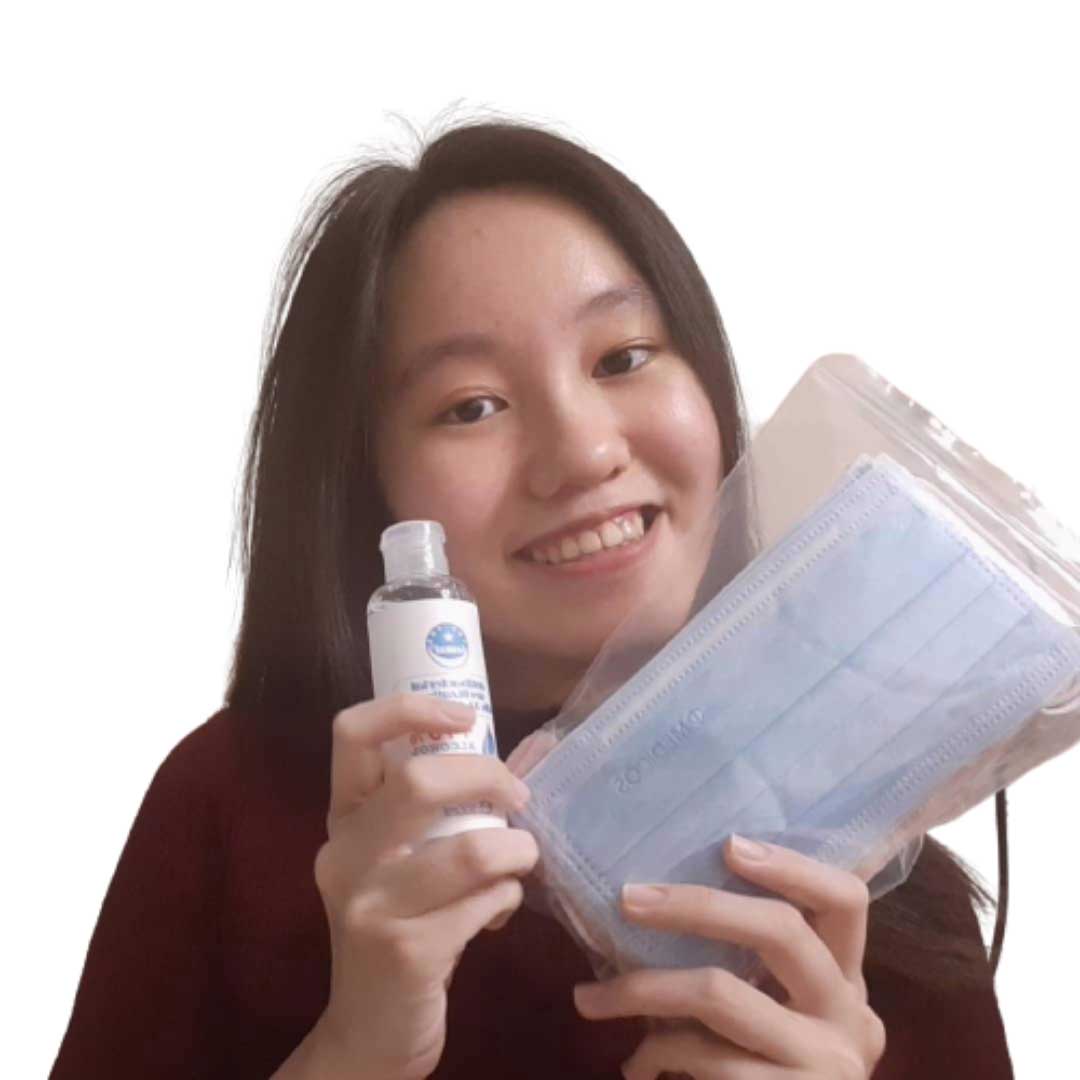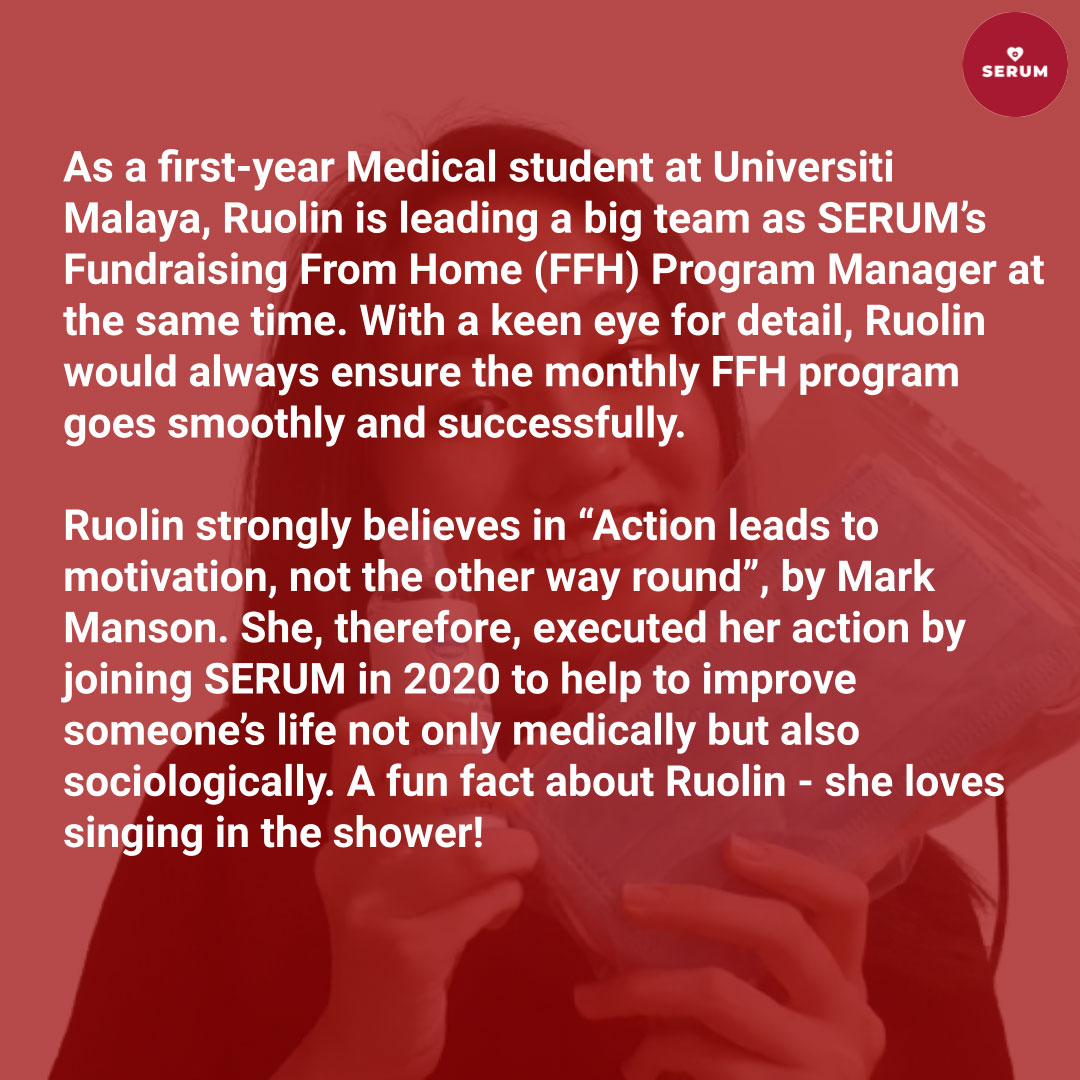 Ruolin
FFH Programme Manager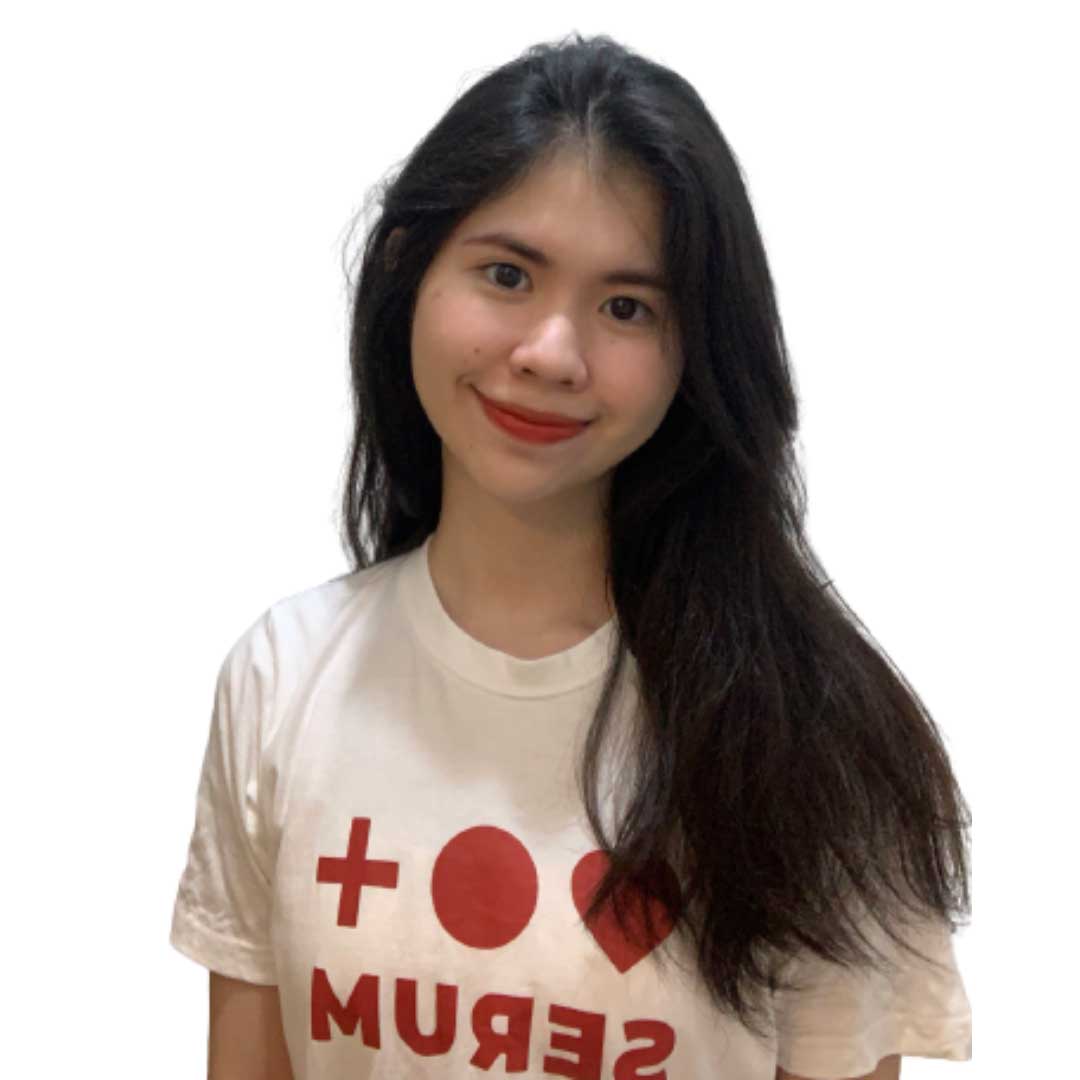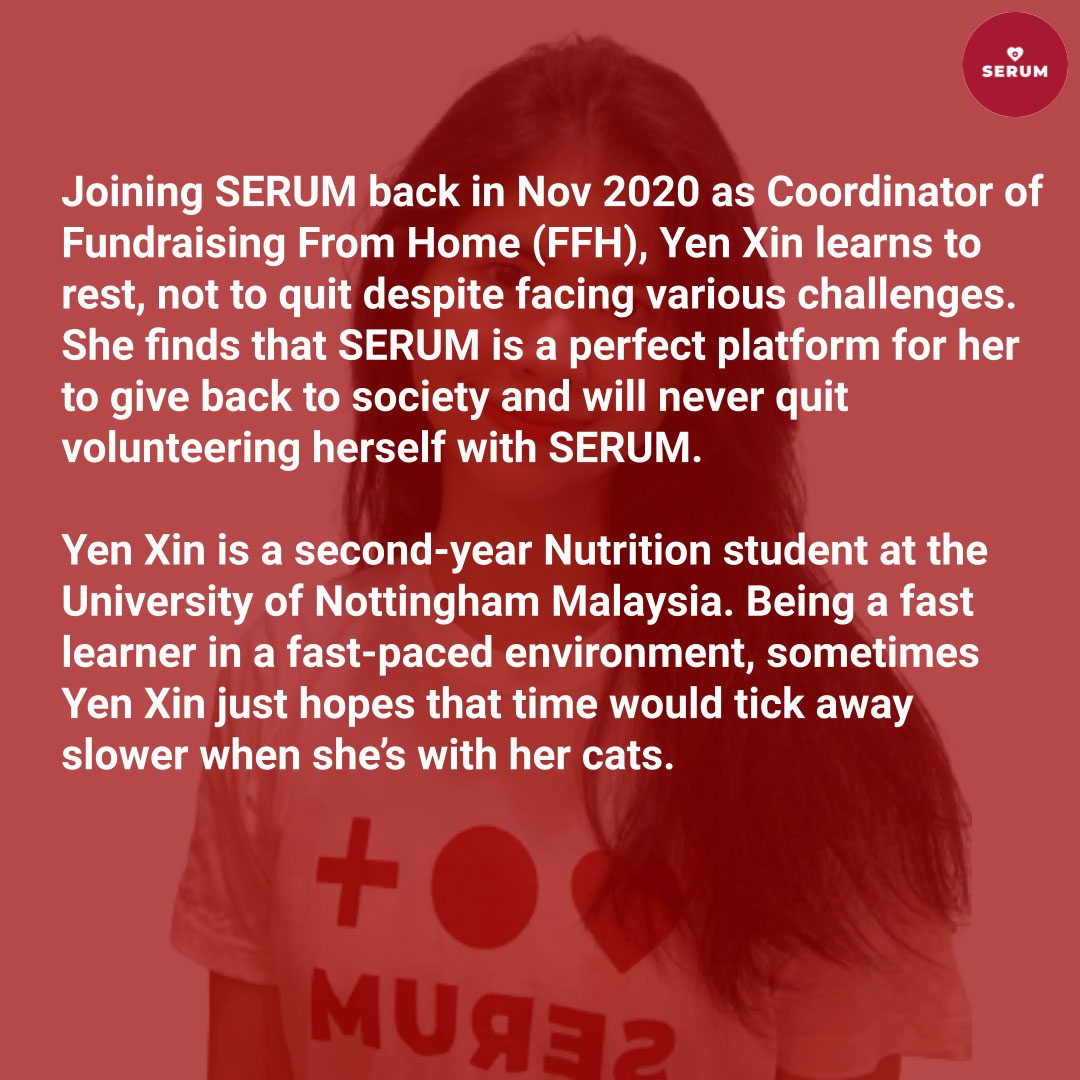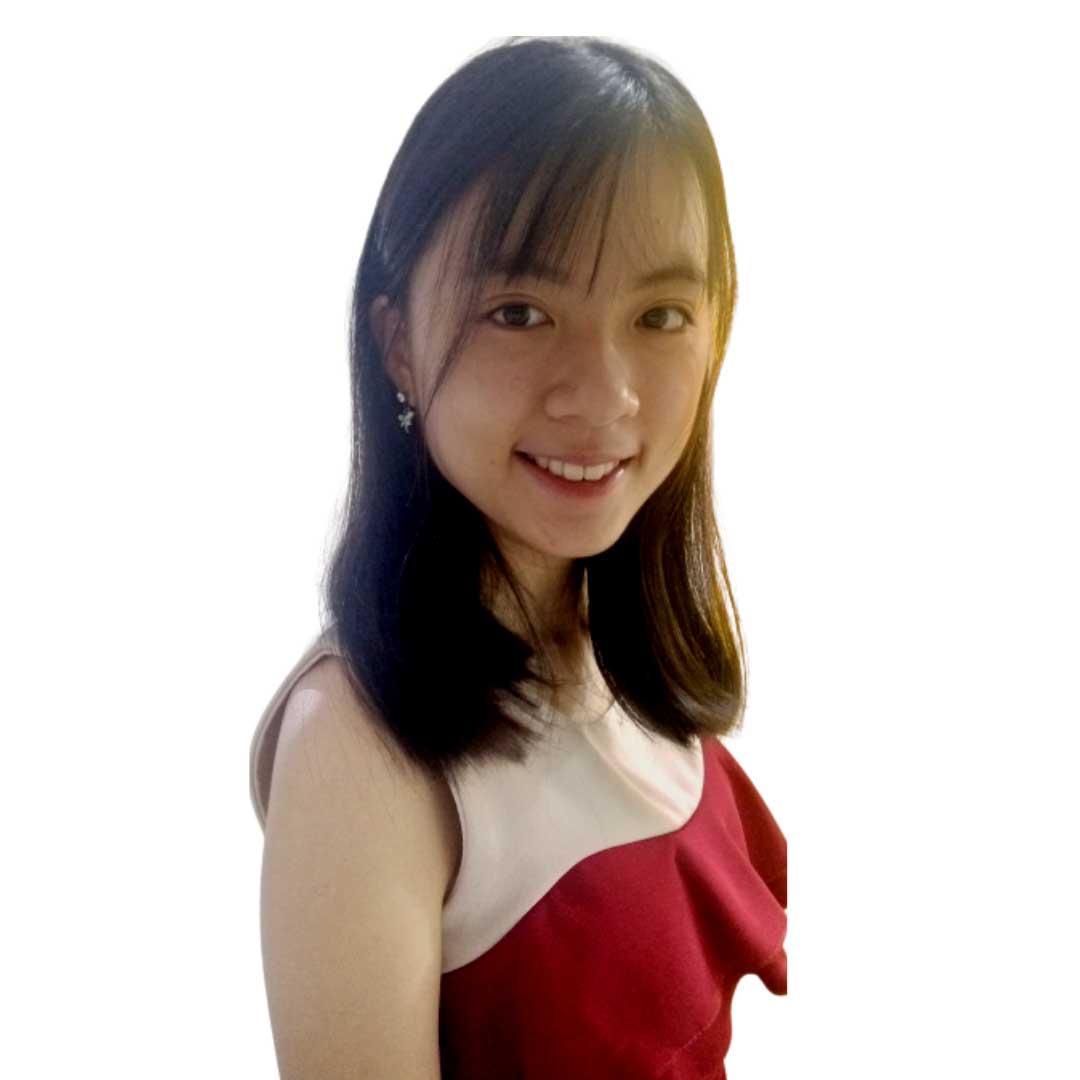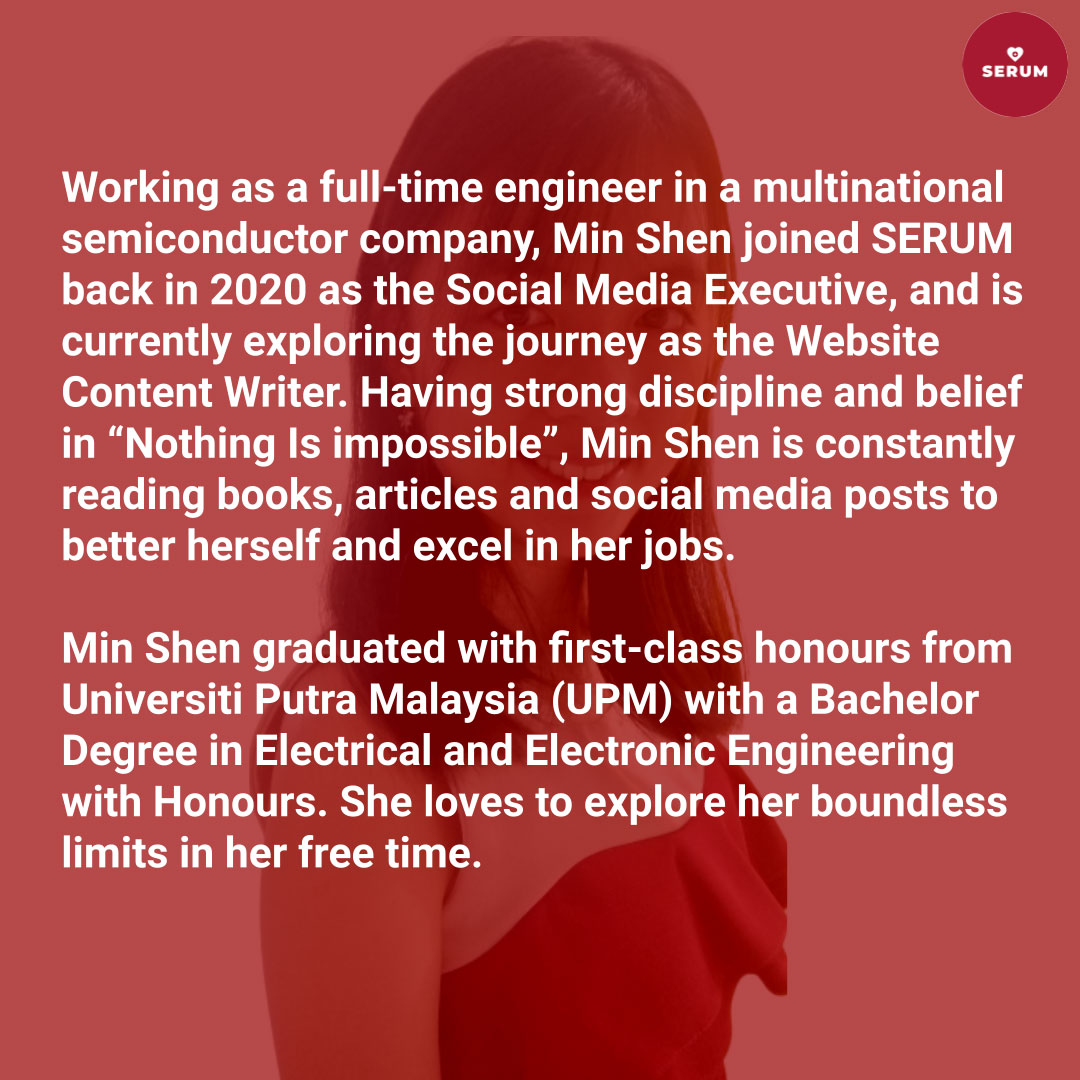 Min Shen
Social Media Executive & Website Content Writer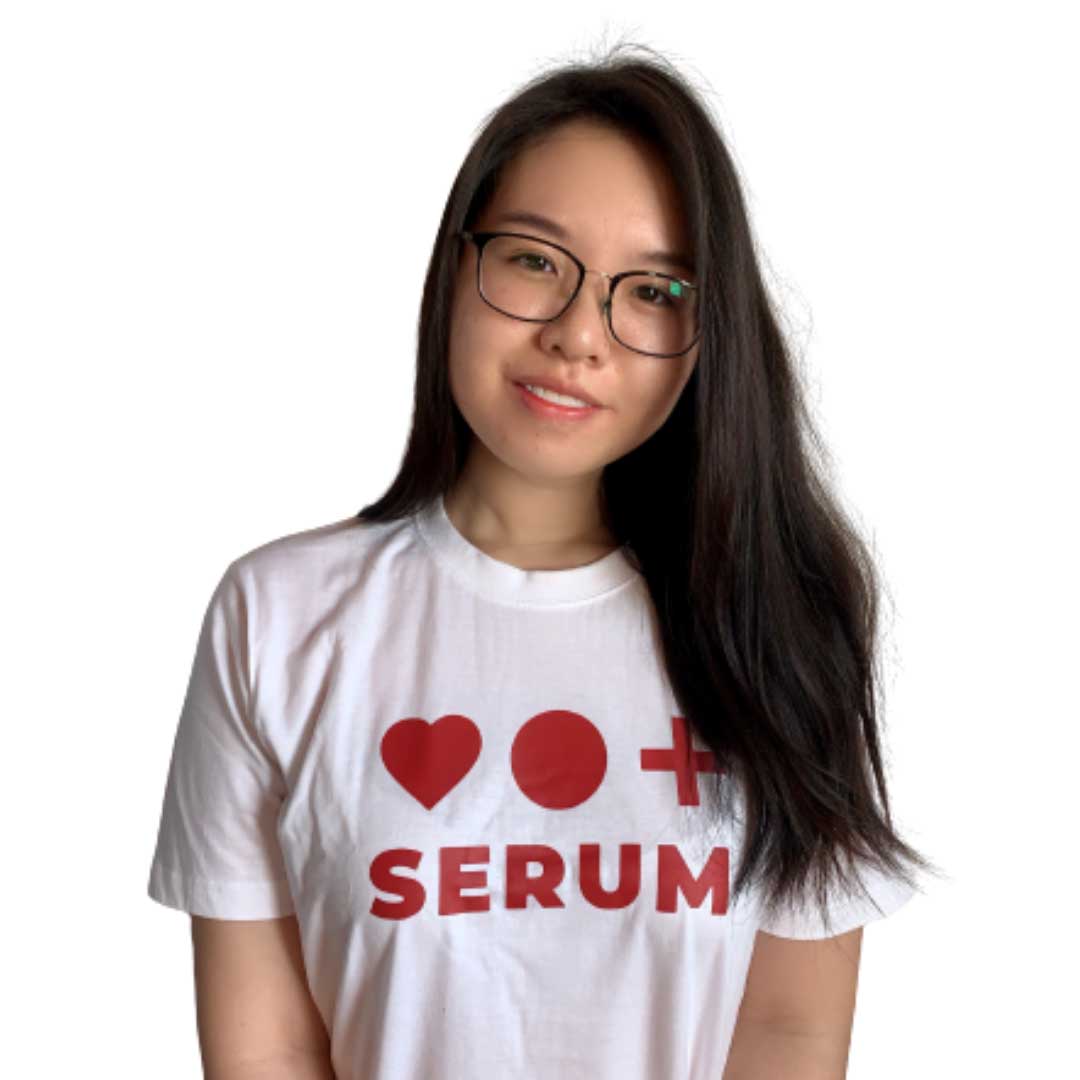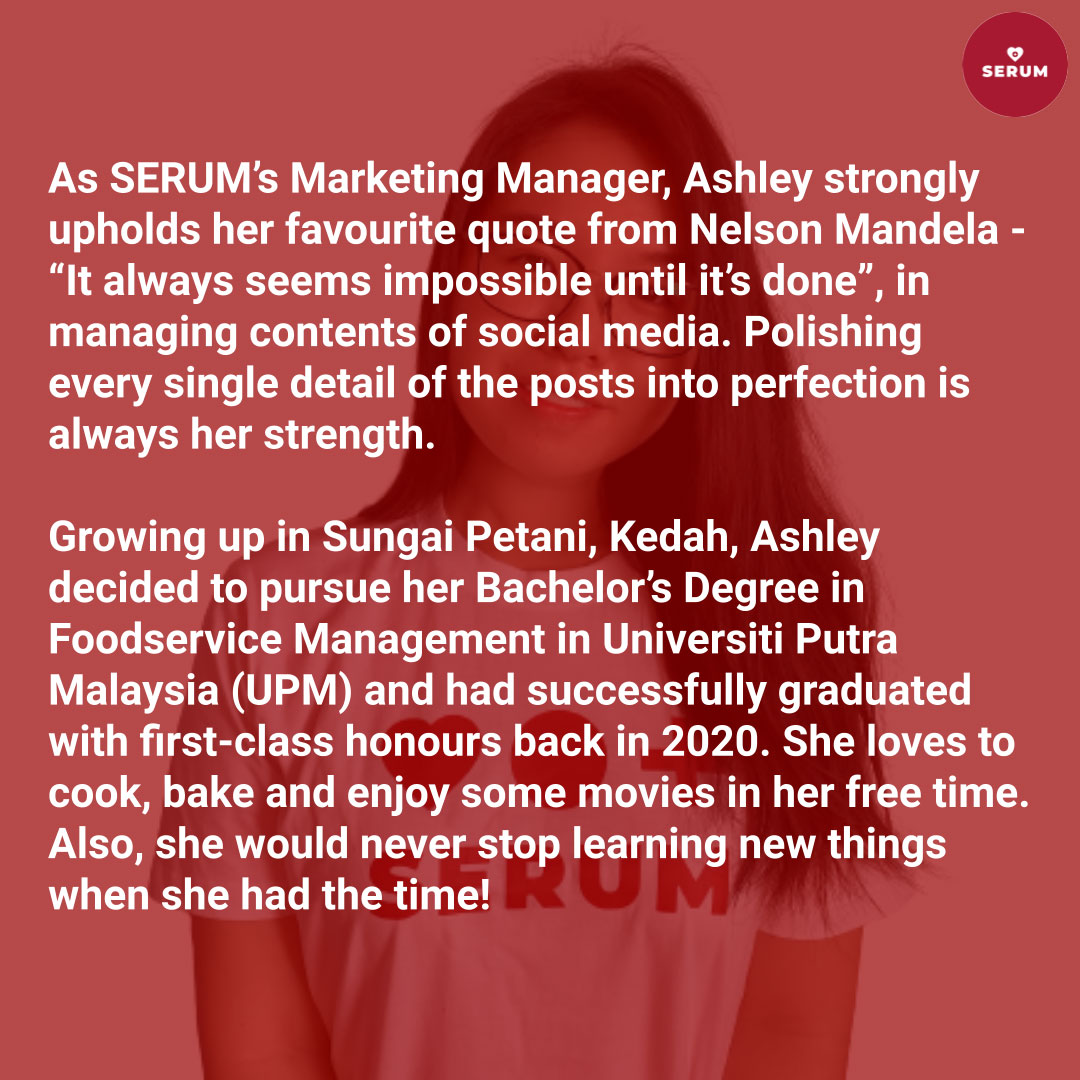 Ashley Tan
Marketing Manager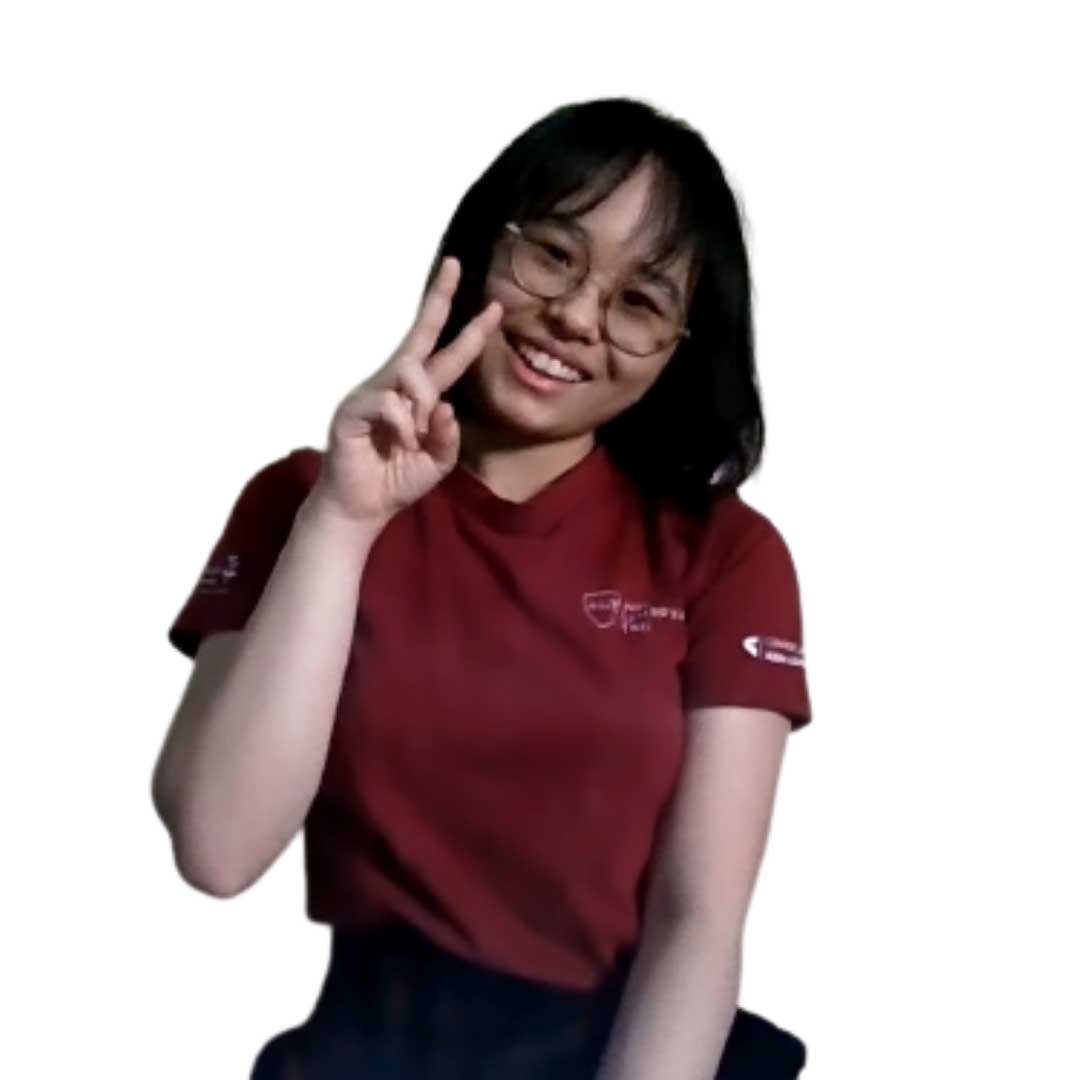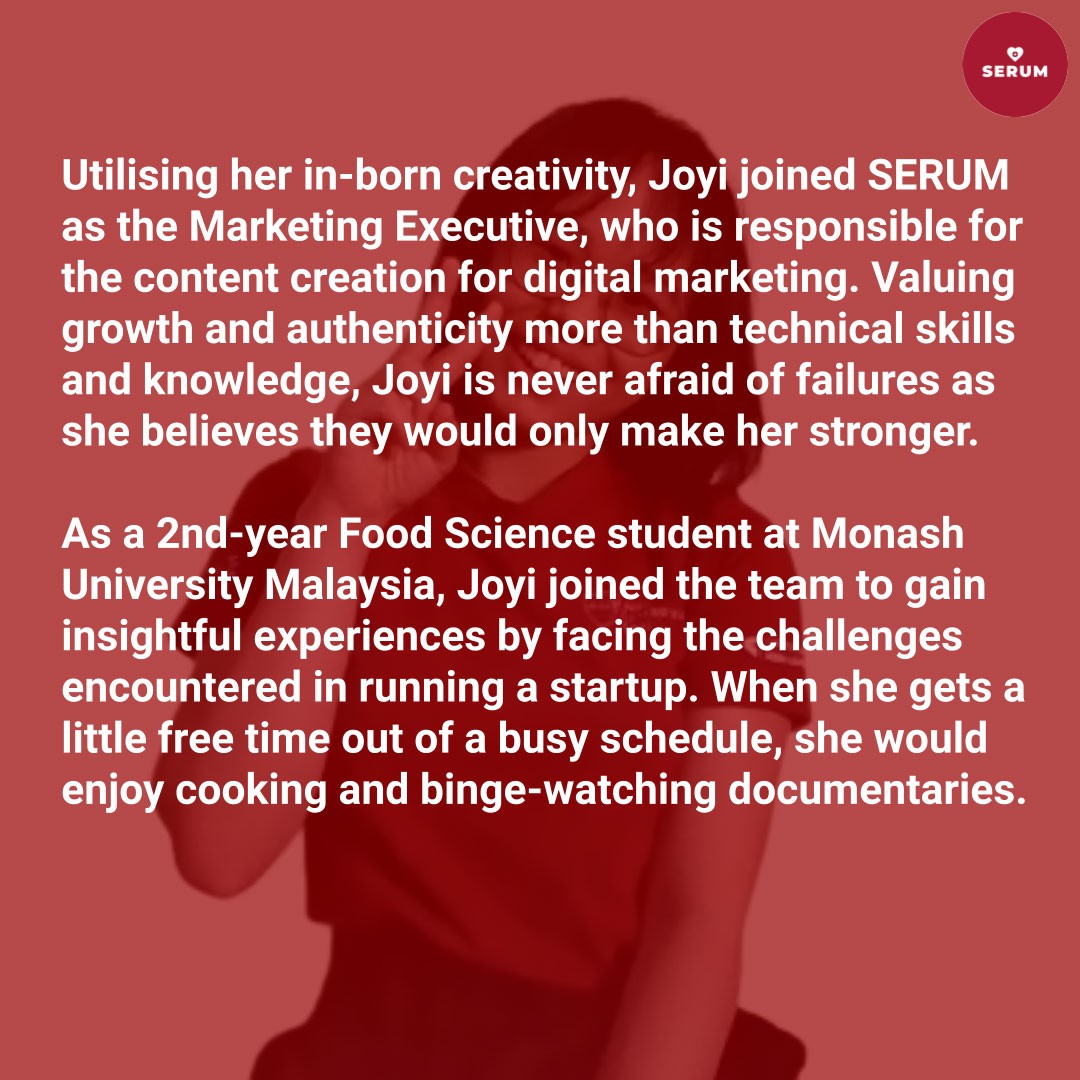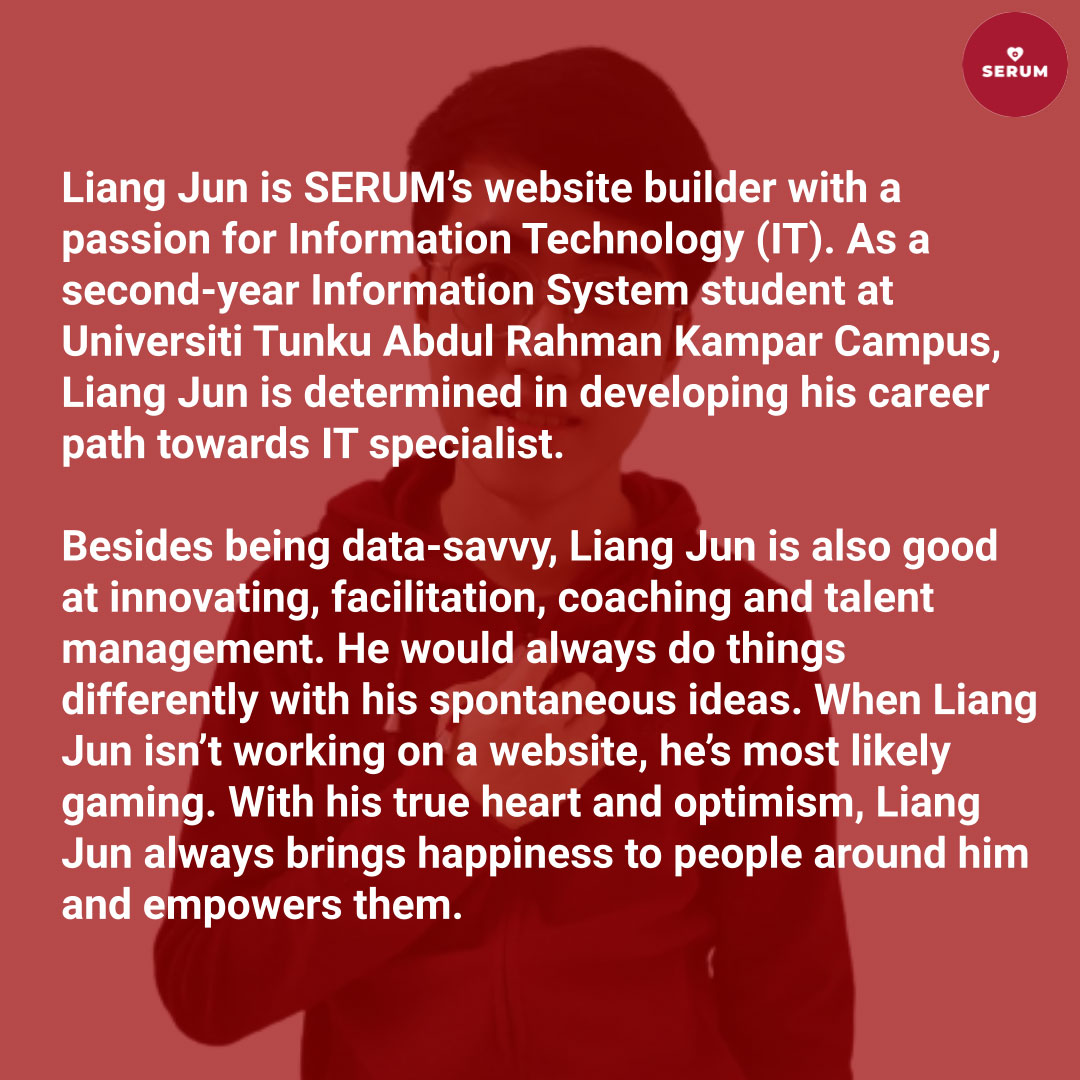 Liang Jun
Website Builder
Frequently Asked Questions
How would I know if my donation is not misused?
SERUM emphasises on transparency and integrity for all of our initiatives. We publish a monthly impact report to showcase and inform our audiences on our progress and how the funds are effectively utilised. You may find the impact reports below.
Why does SERUM provides healthcare supplies?
Since the start of MCO, the SERUM team observed a huge barrier among the underserved communities in accessing hygiene supplies such as face masks and hand sanitisers due to financial and logistical barriers. We believe that everyone should be given an equal chance in battling the COVID-19 outbreak regardless of the background. Other than health impact, providing hygiene kits also allow community centres to resume their operations by adhering to the SOP set, thus making economic and education impacts as well.
You may refer to the #SERUMforAll section which outlines the ways for you to contribute to this impactful journey. You can help us by purchasing our Buy&Impact products or via donations. Other than financial contributions, you can also make an impact by joining our Fundraise From Home program while upskilling yourself with fundraising knowledge.